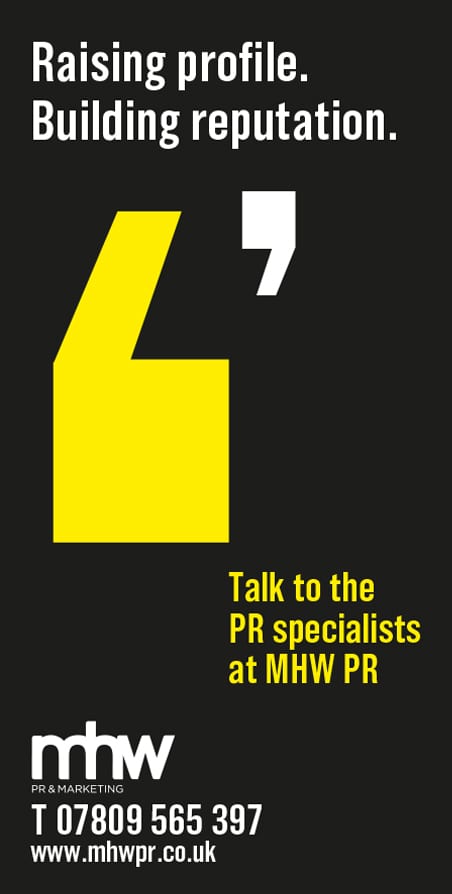 A leading North East based law firm has been recognised as the best national Small Firm at the Law Society's Excellence Awards - the highest accolade for law firms in England and Wales
Emmersons Solicitors has been announced as the winner at the annual awards ceremony, which was held virtually for the first time due to the Covid-19 pandemic. The firm specialises in a range of legal services which include supporting local businesses with commercial property law as well as local families and business people with family law, wills and probate and conveyancing. The firm was placed within the Small Business category, which was determined by the Law Society.

The event shines a spotlight on the achievements of solicitors in England and Wales. Professionals and their firms are recognised across a range of categories covering all areas of legal practice and business. Jacqueline Emmerson, who launched the firm in 1998, said: "This is a fantastic achievement for us as a firm and is an outstanding recognition of all of the hard work which our team consistently dedicates to our clients. We are very proud to have achieved this prestigious accolade from the Law Society."

"Being recognised nationally out of so many other firms also proves that our region is a great place for business and professionalism. I am truly a champion for the North East – there is so much opportunity and talent and I am passionate about putting the North East on the national map".

"It's obviously been a challenging time for everyone, but in the early stages, we really dedicated ourselves to adapting the business and providing a sustainable service despite the pandemic. Lockdown didn't stop people's needs for legal support across a range of requirements and life couldn't come to a halt. We wanted to ensure we were there for our clients and are proud to have achieved that."

The accolade was awarded following a string of wins for the firm, which in recent years has seen managing director Jacqueline presented with a Lifetime Achievement Award at the Wearside Women in Business Awards as well as awards for the firm's established Corporate Social Responsibility strategy.

Law Society of England and Wales president Simon Davis said: "2020 has been an extremely challenging year for the profession and the public. Solicitors have gone above and beyond in order to keep individual and business clients out of trouble, often at risk to their own mental, physical and financial health. At the Law Society Excellence Awards, we come together to celebrate outstanding success".

"There are more than 9,000 firms and 190,000 solicitors in England and Wales, so to win an Excellence Award is an extraordinary achievement. Congratulations to all the winners and those shortlisted."