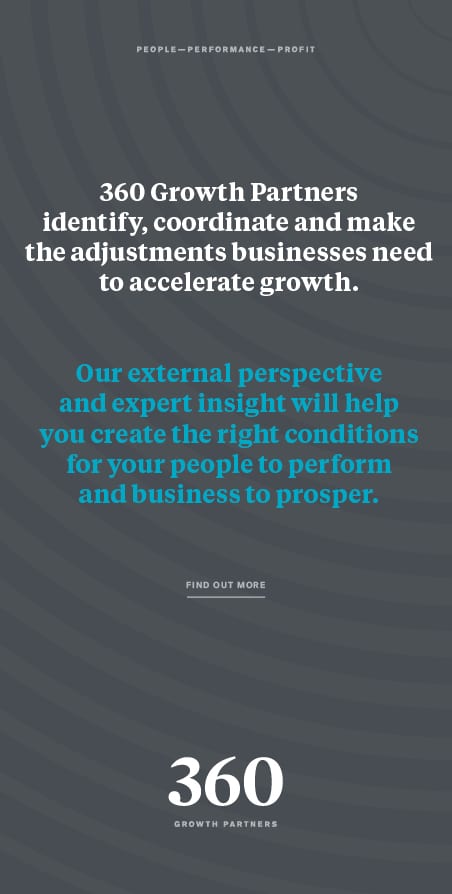 Barrister Ian Kennerley, is a founding partner of Silk Family Law - ranked as a leading North East largest specialist family law practice by legal bibles Chambers UK and Legal 500.
The latest edition of Chambers UK describes Silk Family Law as "worthy of national recognition", whilst commending Ian for his "notable expertise in high-value separations".

The legal guide notes that the firm is "increasingly active handling significant prenuptial and postnuptial agreements". Ian Kennerley looks at the reasons why such agreements are fast gaining traction in England and Wales.

In the six years since I founded Silk with former Bond Dickinson solicitors Kim Fellowes and Margaret Simpson, I have seen a year on year increase in enquiries about nuptial agreements. Sometimes the initial enquiry will come from an engaged couple, but it may be a parent who is looking to protect a family business, farm or land if their son or daughter divorces in the future.

ONS statistics show that 42% of marriages end in divorce with a third of couples not making it to their 20th wedding anniversary. It may seem unromantic, but having an open and considered discussion about future division of assets before tying the knot may prevent additional heartbreak in the future should things not work out as hoped.

A prenuptial agreement is a legal arrangement made between two people before their marriage, setting out how the couple wish their assets to be divided between them if they later separate or divorce. Some agreements also detail how the couple will arrange their finances during the marriage. A postnuptial agreement is a similar arrangement drawn up after a couple has married, or entered into a civil partnership.

In family businesses, including farms, parents are often advised as part of their overall tax and inheritance planning to transfer assets to the next generation in an effort to reduce their exposure to inheritance tax. This advice may well be sound, but parents may be reluctant to make the transfer in case the younger couple's marriage ends. Understandably they fear that assets, or a business, built up over many generation will be divided up and lost from the family.

A "prenup" gives parents peace of mind – allowing them to make gifts, confident in the knowledge that they will remain in the family, even if the newly weds separate in years to come.

Pre and postnuptial agreements can be helpful in the case of a second marriage particularly if there are children from a first marriage. They can ensure that the children are provided for, as their parent would wish, in the event of a subsequent divorce.

Arguments about money are a major cause of bitterness, anxiety and cost arising from the breakdown of many marriages. A well thought out nuptial agreement dealing with finances, housing and other assets might help to prevent this.

Although such agreements cannot override a court's discretion to decide how to distribute assets on divorce, a properly prepared agreement, entered into by both parties of their own free will, is likely to be considered favourably by a judge in the event that a couple divorce. A robust agreement should contain full information relating to the assets involved, their value and an understanding of the effect of the agreement in order to withstand scrutiny in a divorce court.

Crucially, the agreements must be freely entered into. Each person must have a full appreciation of the implications of its terms and it must be deemed fair to hold them to their agreement. A "prenup" drawn up close to the wedding day smacks of unseemly haste and possibly coercion, and may be disregarded by a judge.

A well drawn-up nuptial agreement, backed by sound legal advice, can form an important part of asset protection for anyone seeking to regulate their own affairs and to protect, business, land and assets for future generations.