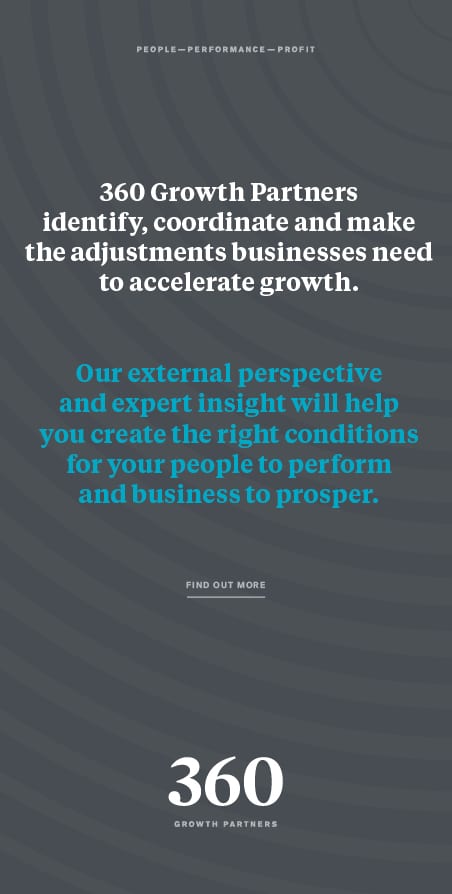 How do you solve a problem if you don't know it exists? For decades people who want to decorate their homes have been heading off, on the bus or in the car, down to their local DIY store, poring over paint samples for ages before selecting a couple to take home and try on their walls. Only to realise they wanted a different colour after all, and having to head back to start all over again. That's how we buy paint though, isn't it?

"As a leading paints and coatings company making the move into developing augmented reality tools might not have been the most logical step," explained Ross Phillips, continuous improvement manager at AkzoNobel in Ashington. "We work closely with our customers across the world and research shows that 30 per cent of consumers struggle to visualize what a colour will look like in their homes, and 39 per cent discuss colour schemes with friends and family before making a purchase."

AkzoNobel developed an augmented reality app that allows customers to try out our colours in their homes and then show others to see what they think too before making a purchase. The Dulux Visualizer app has been downloaded over 10 million times and helps consumers see, share and virtually paint in their chosen colours – before anything is actually applied to the walls.

Innovation for AkzoNobel doesn't just stop at virtual reality tools explains Jeff Hope, head of manufacturing unit at AkzoNobel's Ashington site. "We're dedicated to delivering only the highest quality and most innovative solutions to our customers. We do this by utilising the world's most advanced and most sustainable technologies at our manufacturing units and, working together with specialist partners and suppliers, we are continuously improving and perfecting the science of paint-making."

With sustainability at the heart of the business, AkzoNobel's research and development work is delivered as part of its Planet Possible scheme which strives to deliver more value from fewer resources. The science within the company's products helps to conserve energy by keeping buildings cool and save shipping companies both money and carbon emissions by helping their vessels glide through the sea easier and more efficiently.

In March this year, AkzoNobel also committed to accelerating its sustainability agenda by announcing a new ambition to use 100% renewable energy worldwide and become carbon neutral by 2050.

"Innovation and sustainability have to be invested in continuously," said Jeff. "Be it looking at your customers or looking internally at the things you do day in and day out; there is always scope to make changes and improve."