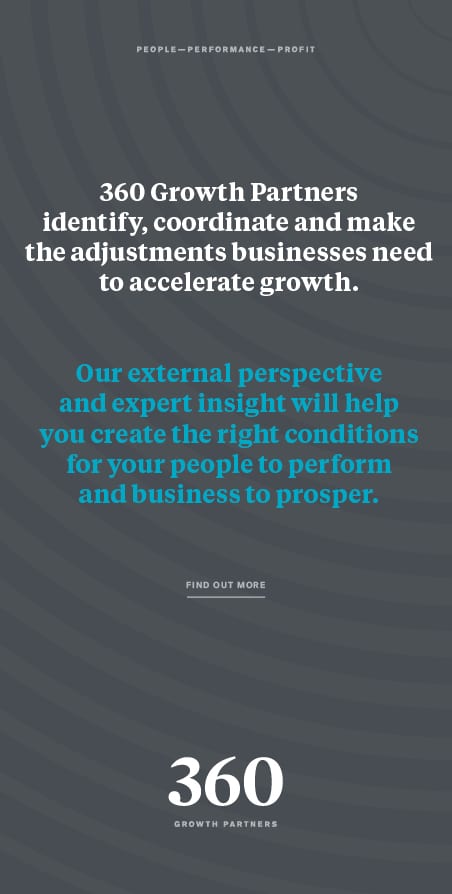 Newcastle International Airport (NIA) has given its further backing to North East enterprise by becoming a Business Support partner of the Entrepreneurs' Forum.

NIA will support the ambitions of the Forum's members to grow and create further employment through the organisation's Business Support Partner programme, which gives entrepreneurs access to a broad cohort of regional organisations.

The programme expands the reach of the organisation to embrace those from within the business community that are outside of its membership criteria, but can add value to the entrepreneurial endeavours of the region.

It supports the development of entrepreneurs, allowing companies to expose themselves to new ideas that will help to drive growth and change and create opportunities.

The airport connects to more than 80 destinations directly and provides customers with access via a wider global network through London Heathrow, Paris, Brussels, Amsterdam, Dublin, Copenhagen and Dubai.