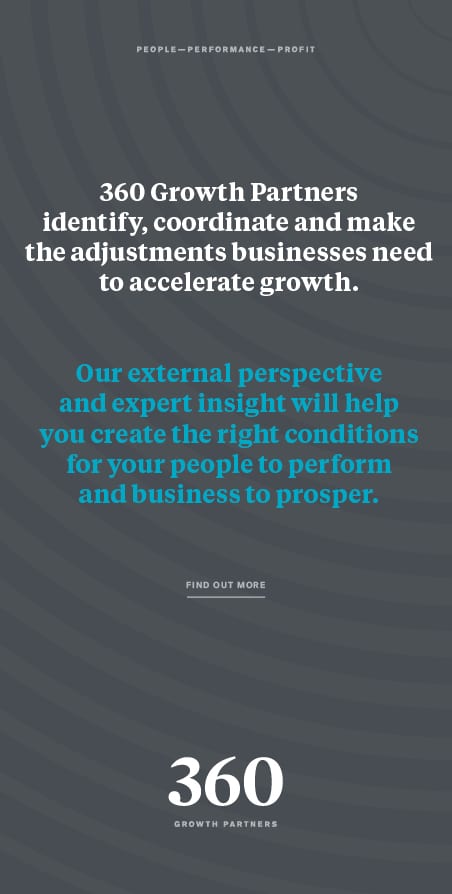 A successful North East facilities management firm is targeting new customers along the M62 corridor after acquiring a Leeds-based industry rival.
MJF Facilities Management has acquired the assets of Swift Facilities Management UK Ltd out of administration for a five-figure sum, saving 70 jobs in the process.

The Darlington-headquartered firm is now looking to build on its new acquisition's existing customer base, which stretches from Hull across to Manchester, as well as targeting additional business development opportunities in the area.

The MJF management team has worked with Gosforth-based RMT Accountants and Business Advisors on all aspects of the Swift FM acquisition and the development of its growth strategy, while Mincoffs LLP provided legal advice on the acquisition.

MJF is also looking at further possible acquisitions which will help to fulfil its ongoing growth strategy.

Founded in 2006 as a window cleaning business, MJF Facilities Management has expanded to now provide a wide range of commercial cleaning services, including deep cleaning in industrial premises and installing hard-wearing resin flooring in busy locations such as supermarkets and factories.

It now employs around 150 people, and works with a wide range of clients, including Aldi, Coca-Cola, Willmott Dixon Construction and the St George's Park National Football Centre.

Martin Ferguson, founder and managing director of MJF Facilities Management, says: "Most of our existing clients are based in the North East and North Yorkshire, so the area covered by the Swift business complements what we already do extremely well and enables us to substantially widen our footprint.

"Our growth so far has predominantly been organic, but we're also now looking at other acquisition opportunities that could help us speed things along even more quickly. "The RMT team has provided an excellent sounding board as we've developed our growth plans and moved very quickly to put everything into place that we needed to take advantage of this latest opportunity."

Michael Cantwell, head of corporate finance at RMT Accountants, adds: "MJF has sound systems and structures in place which will support its continuing growth, while Martin and his team have the ambition and drive required to make the business even more of a success."

Chris Hughes, associate solicitor in the corporate team at Mincoffs Solicitors LLP, says: "It has been a pleasure to work with Martin and MJF on the Swift acquisition, it is great to see a local firm enjoying such success and growth. We wish Martin and the team all the best of luck for the future."