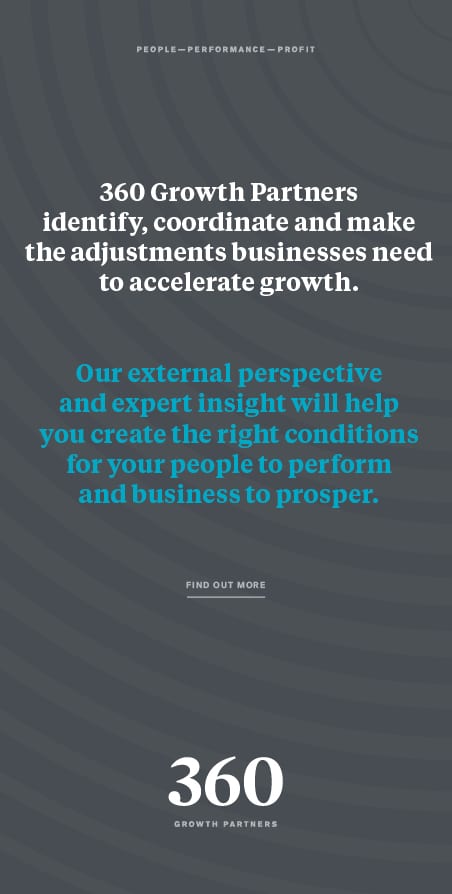 Cassandra Spenceley, Associate in the Family law team at Ward Hadaway, looks at challenging issues often faced by parents in a family breakdown.
For those who find themselves involved in proceedings before the Family court concerning the welfare of their children, the experience can be daunting and involve complex and controversial issues.

The Family court has to decide disputed issues about a child's future by determining what is in their best interests.

The welfare of the child concerned is the Court's paramount consideration.

It is generally regarded to be in a child's best interests to have a meaningful relationship with both of their parents and both sides of their extended family.

An issue that remains controversial but is sometimes referred to in private law proceedings before the Family court is 'parental alienation'. This has been previously referred to as 'implacable hostility'.

Cases do come before the Family court where a child or young person simply refuses to have any form of relationship with a parent.

Invariably this seems to be with the parent they do not live with and can be against a background of having had an apparently positive relationship with that parent, prior to parental separation.

There always needs to be a very careful analysis of all the issues in the case and a careful examination of the child or young person's wishes and feelings.

The weight to be attached to those expressed wishes and feelings is also a separate matter for consideration and is affected by (amongst other factors) their age and understanding.

The issue of 'parental alienation' however may be raised in proceedings where it is thought that one parent's views of the other parent are unreasonably negative and do not sit happily alongside the evidence available to the Court as to the child's experiences of that parent.

This requires a child-centred approach, with a firm focus on trying to understand the experiences which a child or young person may have been exposed to and how (if at all) that may be affecting their wishes about having a relationship with one of their parents.

Where a child is caught between warring parents and indeed where there is evidence that a child is being 'alienated' by one parent against the other, the impact on a child or young person's emotional welfare cannot be overstated.

It can prove almost impossible to address a child or young person's wishes and feelings, especially where those feelings have become entrenched, but also where there is concern that the expressed wishes and feelings are being unduly influenced.

The Family court does hold a number of tools which it can employ to try and tackle such issues.

As a starting point, the Court will try and educate both parents as to the importance of the child or young person having positive and meaningful relationships with both parents.

The Court may give permission for an expert Child and Family Psychologist to become involved in the proceedings, which can include not only an assessment of the child but also an assessment of the parent(s) psychological functioning.

Child Arrangements orders can be made during the course of proceedings, placing an onus on invariably the resident parent to make the child or young person available for contact with invariably the non-resident parent.

The Court can also decide to seek the involvement of the child or young person's local Children Services, premised usually on the basis that the child's emotional welfare is of significant concern arising out of their situation.

The involvement of the Local Authority ought not to be underestimated and parents on the cusp of such involvement would be well placed to careful review the position they are adopting to see if the issue is capable of resolution by other means Ð such as attempting mediation.

The Court ultimately can also sanction a change of residence Ð in essence deciding that a child or young person will move to live with the other parent, where it is considered that the child or young person would be able to benefit from a relationship with both parents in the event of such a move.

In summary, whilst the term 'parental alienation' remains controversial, there are steps that the Family court can take to ensure that a child or young person has the benefit of a meaningful relationship with both of their parents, provided this is in their best interests.