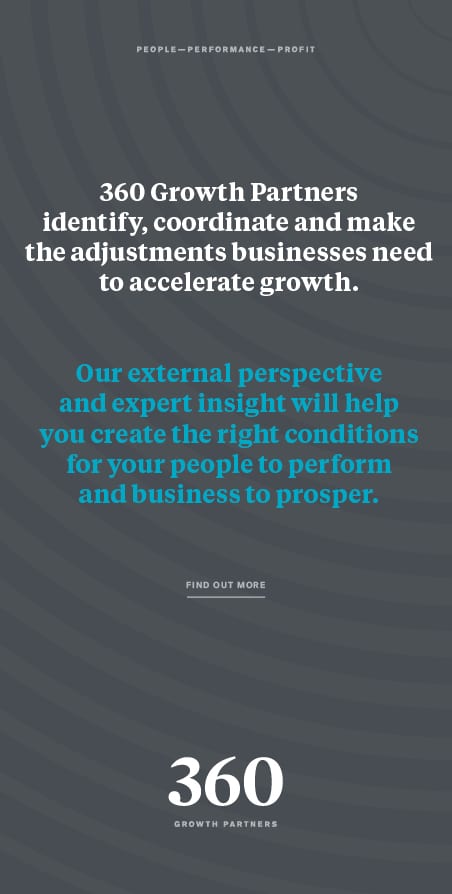 Home is where the heart is might ring true for some but for many an aspiring entrepreneur it may well not be the place to be when it comes to effective workspace, says Lynn Gate, who owns managed and serviced office accommodation provider, The Office Co.
While the 'dream' of working from home can be appealing, the reality for some people can quite often be the opposite, and certainly building a business from the expediency of your dining room table isn't the right approach for everyone. Personal preferences, incompatible working styles, motivational factors, and the challenge of divorcing your home life from your professional one can be prohibitive in working productively from home.

Organising a professional-style workspace is crucial. In addition to a computer, you will need a desk, a room, and business-quality support along with a fast and reliable broadband service. Having a real office with a real desk is important (tucking it away in the family room or kitchen may not give you the separation and quiet needed to work).

A separate office can nurture an important sense of professional separation, making it easier to 'go home' at the end of the day. And it's important that you understand your technology. Working from home, you will be responsible for your own IT – not having the latest business tools and technical support to hand could put you at a disadvantage.

So, for an aspiring entrepreneur, serviced and managed office accommodation could well be the way forward when it comes to providing the foundations for getting a business off the ground, delivering significant benefits and savings on the road to (eventual) growth and success.

This type of commercial space is usually supplied fully equipped and managed, and comes with relatively flexible and simple rental terms. It also usually includes all the essential amenities as part of the package.

With the cost of office space spiralling seemingly ever upwards, one of the first questions for a start-up looking for a new place to call home, is how much will it cost? Conventional leased office space can be both expensive and inflexible, with restrictive terms that lock people in for way longer than they might need.

Alternatively, the cost for serviced workspace is likely to include internet and phone bills, cleaning, heating and lighting, reception, security and maintenance, redecoration and refurbishment, while the flexible nature of these all inclusive packages mean that there's far less financial risk involved should you enter into any difficulties – all that's required, in most cases, is payment for the minimal rental period.

Working from home can also be a lonely existence. Staring at the same four walls everyday of the week can also be demoralising, dulling the senses and stifling creativity. You don't have the opportunity to build the deep personal connections you can when you interact with work colleagues every day. Without that connectivity, it's all too easy to feel isolated. That physical remoteness can also result in mental isolation, too and the quality of your work becomes affected.

Don't lose your external focus. People buy from people, so get out and stay in touch. Meet people. Seek advice. That's why entrepreneurs gravitate towards places like Metropolitan House. They not only benefit from easy-in/easy-out terms but see it as a place to interact, to do business and network; helping each other to prosper and flourish.

Serviced and managed office accommodation can so often be a catalyst for entrepreneurial growth, providing a vibrant hub at the heart of the local community that's also a great place to do business. The Office Co. offers a range of serviced and managed offices, virtual offices and meeting rooms for a wide range of businesses.