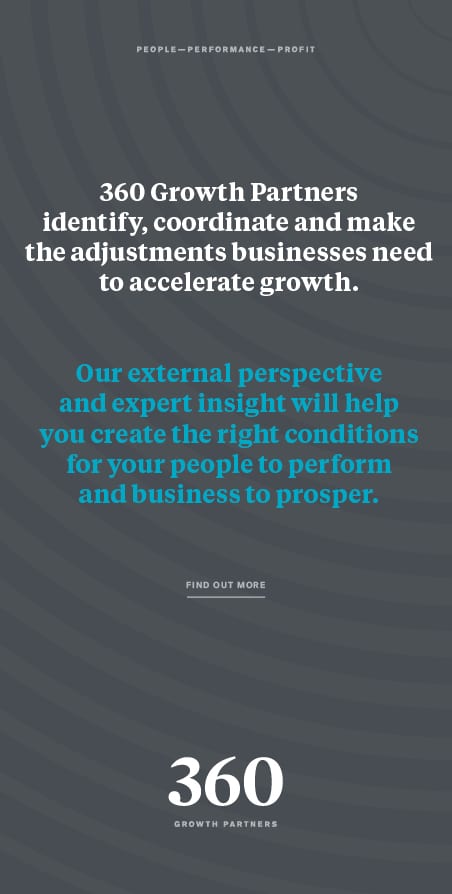 Pioneering water technology business will create new R&D jobs in County Durham following investment in NETPark laboratory
Maven Capital Partners has led a £1m series B investment in Sedgefield, County Durham based water treatment technology business, G2O Water Technologies. A total of £600,000 has been provided by Maven funds, which includes a £200,000 investment from the Finance Durham Fund, established by Durham County Council overseen by Business Durham, the economic development organisation for County Durham, and managed by Maven. In addition to the £400,000 investment from NPIF Maven Equity Finance, supported by the European Regional Development, the additional £435,000 is from a number of private individual investors.

The funding will enable the business to increase its Research & Development facilities at its North East Technology Park (NETPark)-based laboratory including the recruitment of additional scientists to expand its work with key industrial development partners, including the Centre for Process Innovation (CPI), to commercialise and roll out its innovative technology.

G2O's graphene-based coatings technology provides highly efficient and cost-effective solutions to a broad range of filtration applications and critically can be used in conjunction with existing filtration membranes and systems. The technology has the potential to be used across multiple markets including the treatment of waste water in the oil & gas industry for oil and water separation, industrial & processed waste water treatment, domestic water filters, and desalination. With an increasing need for high quality drinking water using affordable solutions in both industrialised nations and the developing world together with increasing regulatory and cost pressures, G2O has identified a major opportunity to provide high separation efficiency solutions to real world problems for a range of contaminants.

The total global market for managing produced water was worth $146.81 Billion in 2016. Within this the sub-market segment of industrial and waste water treatment is estimated to be worth $26.77 Billion with a growth rate of 5.8% per year.

Backed by a highly skilled and experienced management team and network of industrial partners to commercialise its pioneering technology, G2O's Executive Chairman, Andrew Greenaway, spent fifteen years at SIG plc, a FTSE listed European industrials business, as Director of Strategy and Corporate Development. Andrew is supported on the G2O Board by Craig Clement, COO, a qualified accountant who has firsthand experience of commercialising chemistry technologies from his CFO role at DataLase; Dr. David Pears, CTO, who has more than 30 years' experience in R&D within the specialty chemicals industry and has recently been CTO at Itaconix and previously Reaxa.

Michael Dickens, Investment Manager at Maven, said, "We are delighted to support G2O's innovative development of water technologies. The company is creating products that offer affordable solutions to a variety of different markets, both domestic and global, and most importantly, global water filtration. Backed by a dedicated and highly experienced management team with excellent contacts in the markets they are targeting, we look forward to working with the company at their NETPark laboratory to drive the business forward."

Craig Clement, COO of G2O Technologies, said "We are thrilled to have completed our series B funding round with the support of Maven and to have located our R&D facility in the North East. We have been particularly impressed with the support provided to G2O by locating at NETPark. The demand for clean water is enormous and we are now well placed to develop products to meet the market's needs."