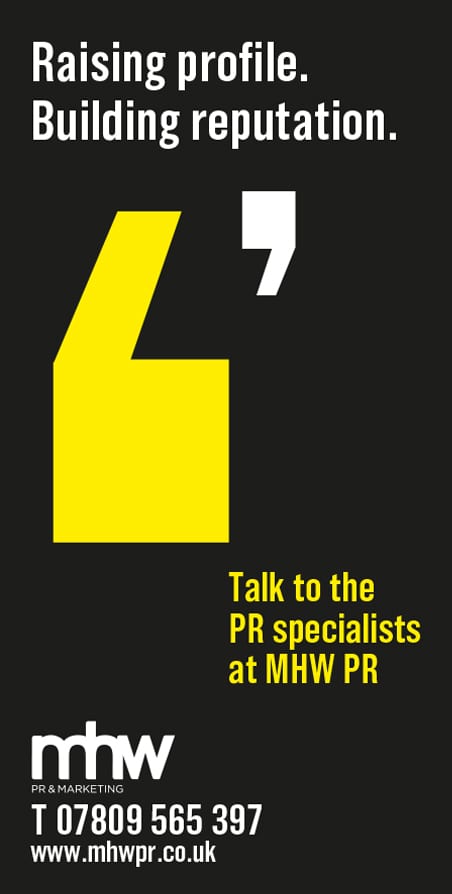 It's February and with Valentine's Day on the horizon thoughts turn to love.
In the words of John Paul Young (1977) Love is in the air, everywhere I look around

Love is in the air, every sight and every sound And I don't know if I'm being foolish Don't know if I'm being wise But it's something that I must believe in…. But do you still love your business? After all that businesses have been through in 2020 then it would be understandable if you were a little less in love with the way you spend your days. So maybe it's time to be wise, stand back and look around. Obviously finances play a huge part in your business so that's always a good place to start and a few comparisons are good to start with. Has turnover increased or decreased during various lockdowns and tier restrictions and why? What has happened to your overheads and do you now have a new way of working? How can these changes be optimised to make the business profitable when the great day of re-opening dawns? As an accountant I am obsessed with numbers and I just love spreadsheets (I know – Sad!) but they are useful. So putting numbers down in black and white helps to focus not just on reality but on dreams too. You have to be realistic though and if you're unsure of any calculations, look at other businesses. What do they charge, how do they sell, are they a 'busy' business with good recommendations? Calculations should not centre only around what you can charge for your products and services and their associated direct costs. The overheads have to be scrutinised too. Many businesses and consumers have been forced to change the way they shop so you need to make sure that your business is keeping in step with market changes which may well involve some future investment. And don't forget that any funding, such as bounce back loans, does need to be repaid so has to be included in that all important cash flow.

When you have had a good look around your business it could be that you decide that the love affair is over and you need to go your separate ways, sad though that may be. But if it is still something that you must believe in, then start putting those plans in place and make sure you have a good business proposal for when the time is right.

Incidentally, in August 1992 'Love is in the Air (Ballroom Mix)' was released as the lead single from the 'Strictly Ballroom' soundtrack. So if we can't get back to business as it used to be just yet let's all dance like nobody is watching and start to get those steps in place.