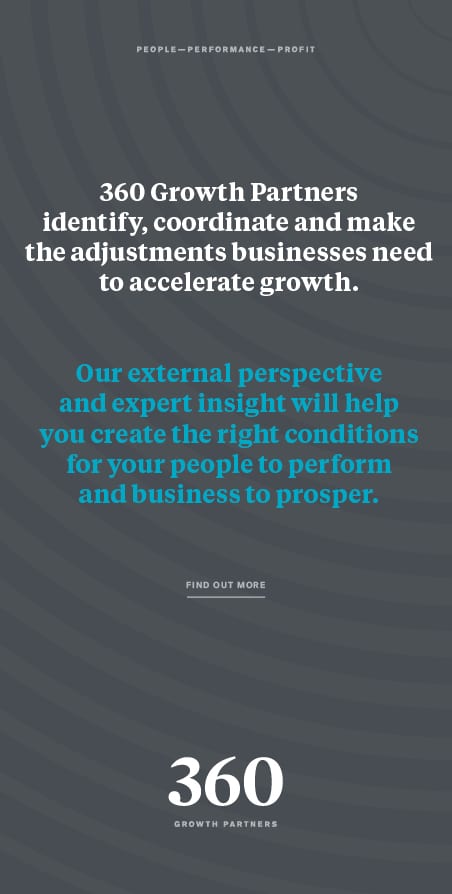 North East firm Redu is empowering businesses to offer free employee benefits through its Reward Me Now app. Here partnership manager Jonathan Ward explains more.
Employee perks are recognised as a great way to attract and retain staff, not to mention doing wonders for morale. And now North East firm Redu is expanding its unique money-saving power to offer free employee benefits through its Reward Me Now app.

Founded in 2014 by local entrepreneurs Sam Morton and Gary Hunter, Seaham-based Redu has grown to over £2.5 million turnover. The firm sells over £40m of goods for UK retailers every year and has products including Ashleigh Money Saver, which is the UK's leading shopping influencer.

Last year saw Redu launch Reward Me Now – the instant discount app offering shoppers exclusive high street savings of up to 18%. Members receive discounts at high street stores and online brands, including Asda, Pizza Express, Asos and Argos, to name a few. The savings innovation brings discounts and savings offers together into one app to give users a simple and effective way to access discounts and save on their everyday spending.

Innovating in the retail space

Following increased demand from membership bodies and employers, Redu expanded in August 2019 to develop the product for employees.

Working in partnership with over 100 brands and growing, Redu now offers employees instant discounts all year round, allowing savings both online and in-store, with regular users saving over £500 per year.

Reward Me Now for business gives employers the ability to secure these incredible savings for through a personalised app designed in their own corporate branding.

The cost-free scheme allows businesses and employers to reward and recognise employees for their hard work without any expense to the company as Reward Me Now has no set-up fee or monthly charge to the employer.

The brand portfolio includes retailers across the high street, supermarket, entertainment, food and drink and travel.

It's all on the branded app

"We're looking to flip everything in the industry on its head," said Redu Partnership Manager Jonathan Ward.

"In the past, businesses were charged per employee, per month for benefits. It could potentially cost the employer thousands of pounds a month for an employee benefits system that nobody was using.

"What we're saying is it shouldn't work like this, let's shake things up."

Businesses enrolled in the Reward Me Now employee benefits scheme will use a speciallydesigned app to provide the deals to employees.

The app includes on-the-go deals and offers, updates via app notifications and e-mails, personalised deals, and the ability to track savings.

Help is on hand too

Businesses are also entitled to expert customer service, available via live chat, email or phone, and ongoing reports showing member usage, savings and favourite brands. "We want to offer companies a platform that is accessible to all," said Jonathan.

"Most employer benefit schemes offer additional benefits that aren't used by the company and this incurs a big cost to the employer. Reward Me Now is cost free, meaning any size of company can join and all employees can benefit." Reward Me Now is also available to groups that want to retain their members and attract new members by offering them additional benefits.

"It's a really good opportunity to enhance employee offering and engage with staff on a regular basis," said Jonathan.

"Employers can save their workforce money on everyday purchases, which helps to motivate and retain employees. "If any businesses, large or small, would like to find out more about how Reward Me Now could work for them, please do get in touch for a chat."