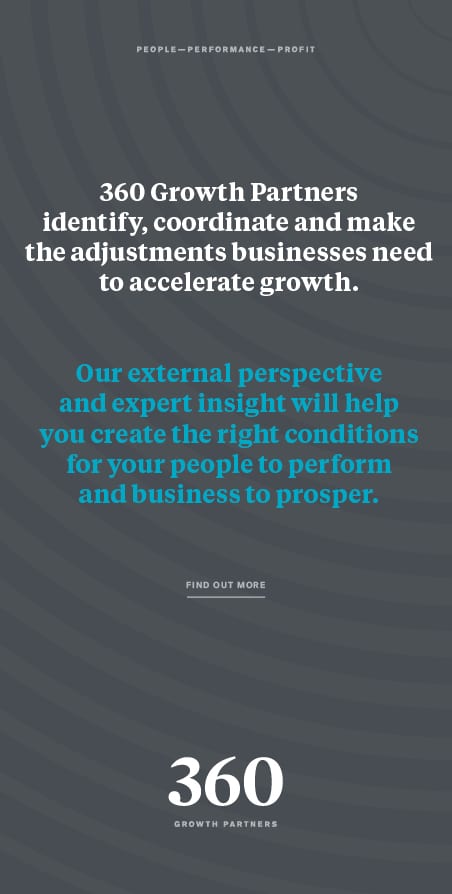 The North East Accountancy Awards, supported by long-time partner Nigel Wright Recruitment, have received more than 50 nominations from firms and organisations looking to celebrate the achievements of their teams and individuals over the last year.

Winners will be announced at the awards evening taking place on Thursday, June 29 2017 at the Hilton Newcastle Gateshead which will be hosted by award-winning journalist, author and TV presenter Nadine Dereza. Nadine said: "It's such a huge honour to be hosting this prestigious event. I'm delighted to be involved in supporting the North East finance sector, and it's probably the closest I'm going to get to actually winning one of the awards!"

Project Manager Claire Westgate said: "Nadine is an experienced presenter and journalist who has worked for CNN, BBC, Sky TV, Simply Money and Associated Press. We're absolutely delighted to have her involved in the awards and to welcome her back to the North East."

The awards showcase the wealth of talent and expertise in the accountancy, finance and tax sectors from across the region. Now in its eleventh year, the event continues to grow, attracting over 400 professionals on the evening and gaining support from industry associations and local and national businesses.