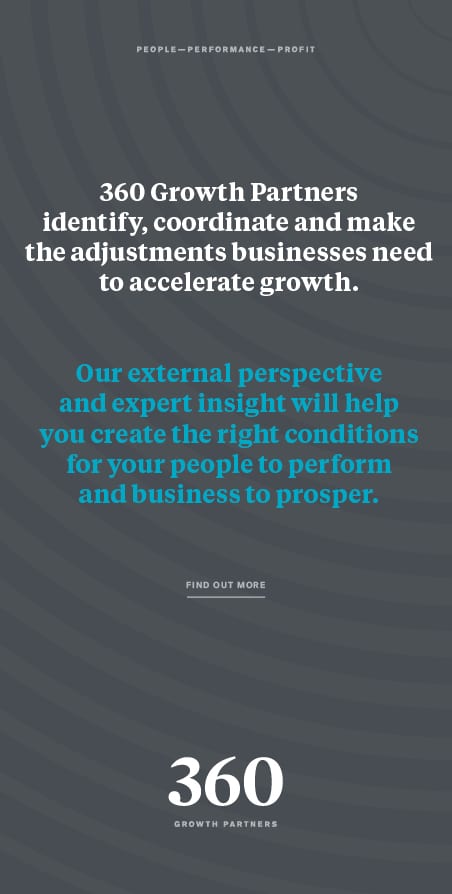 The recently announced £145m North East fund could help over 600 businesses over the next five years, presenting great opportunities for SMEs across the region.

The former Jeremie 2 fund offers different types of equity investments and loans to companies to accelerate growth, investment and job creation. Not surprisingly, the marketplace is buzzing with talk about this significant amount of new funding.

Opportunities to secure funding are often missed by businesses because of a lack of awareness or understanding about suitable funding options available to them.

There is a traditional mindset of sourcing investment through a bank or using cash reserves, but these might not be the right, or best option. Some businesses use brokers who can access funding from different funders, but brokers will naturally promote debt finance solutions.

It may well be that equity is the right answer for SMEs looking for funding, but they need to ask themselves what sort of funding they need.

Entrepreneurs looking to grow their business are often understandably keen to hold onto their equity, but there's a fine line to be drawn and relinquishing some equity may be exactly the right course of action to take their business to the next level.

The potential for North East business is huge but SMEs aren't necessarily aware of all the opportunities available to them. The former Jeremie 2 fund is just one source, but there are alternative financing products – including peer to peer lenders and crowd funding – available.

Whatever type of funding businesses need, it's crucial that leaders talk to those who can guide them through the process and find the best deal for them. These conversations are invaluable, and it's important to start talking and forming relationships at an early stage.

SMEs shouldn't seek advice at the point that they need funding, but well in advance. Business leaders will need to think differently and get ready for investment for example, thinking about business structure, corporate governance or bringing on board non-executive directors. I find, when clients come to me early, it is easier to help them build up a strong network of trusted advisers and make the most of the support available.

Despite concerns about the impact of Brexit and general uncertainty about the economy, there are now some great opportunities for SMEs and I believe there's never been as much investment funding available.