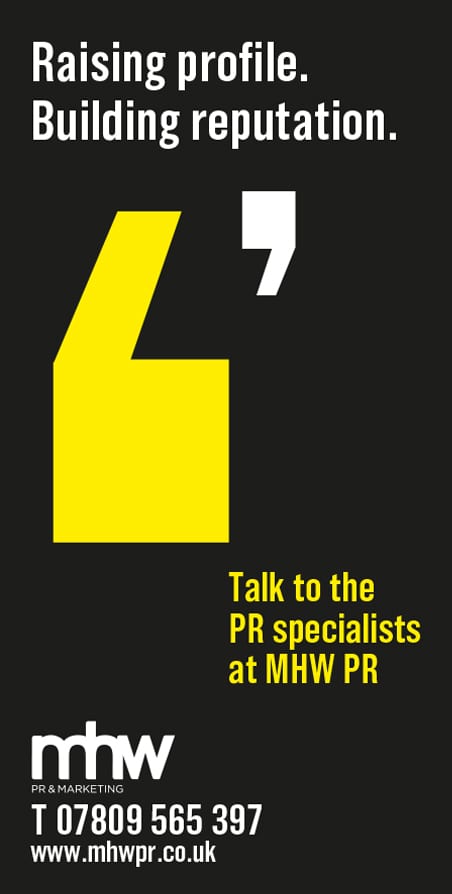 A Newcastle-based corporate finance specialist has announced a buyout deal which takes the business into its next phase of growth after a successful first year.
Founding partners Abu Ali and Phil Williams have exercised an option to complete the buy-out of Leathers Corporate Finance, which will include a full rebrand and relocation to new offices within the city. The newly named Williams Ali Corporate Finance, led by the award-winning dealmakers, will continue to provide its unique brand of high-quality and insightful advice to business owners and entrepreneurs throughout the region.

The move has been some months in the planning and will reinforce the firm's status as one of the only independent, specialist M&A boutiques operating in the North East region. The ambitious firm has received an overwhelmingly positive response from the marketplace since its original launch in January 2019 and highlights of its first year include the PE-backed disposal of Smart Utility Management to Bionic.

The deal comes at a challenging and unpredictable time for the economy and the team's short-term priority is to support clients and regional businesses through the turbulent waters ahead. Abu Ali said: "This is the next stage in our progression, and whilst it seems there are challenging times ahead for us all, we are looking forward to building Williams Ali Corporate Finance over the long term into a brand that is synonymous with quality, excellence and integrity." Michael Leather will step down as Chairman as part of the move, allowing him to focus his full attention on the continued success and growth of the multiaward-winning Leathers LLP accountancy practice.

He said: "I always knew that Phil and Abu would be successful, and I have thoroughly enjoyed supporting them through their early growth phase.

"Whilst they will always be friends (we had intended to celebrate this deal together; clearly that won't be possible in the current environment), this is the logical next move for them, and I look forward to seeing them thrive under their own new brand and surroundings."

Abu added: "The support and encouragement that we have received from Michael to grow the business to this point has been superb and we will always be grateful." The buyout was completed with support from Martin Glaholm at HSBC and from Anthony Evans and his team at law firm Muckle.