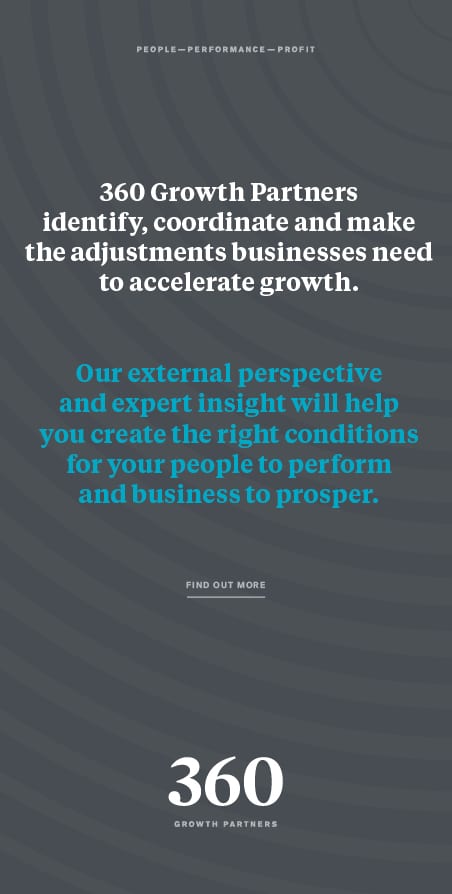 Graham Purvis MD at Jesmond-based accountancy firm Robson Laidler reflects on a busy 2017 and the firm's goals to help other businesses in 2018
Last year saw our firm continue on its journey through our five year strategy to 2021 by transforming the way we work to enhance our client service.

We are focussed on "helping to improve the lives of our clients, our people and our communities" and I am proud to be leading an organisation that is making headway in that direction.

There is so much to be proud of, here's some headlines:

-In current times and in accordance with the DNA of our company it is important that we give something back to those less fortunate that ourselves. We set ourselves a target of contributing £100,000 to worthwhile causes by 2020 and we are already in excess of £56,000 towards that target. There are champions in our business who are driving this and they deserve the credit along with all our people who have contributed (not necessarily in hard cash) towards that.

– In April we welcomed the team and clients from Straughans Accountants in Chester-le-Street to join us in the largest acquisition the company has made to date, to form a £4m group. We are delighted with how this is panning out. There is a great synergy between the people and the clients from both firms and we go forward together bigger and stronger.

– We have added Corporate Finance expertise to our offering by partnering with fellow UK200 Group member Armstrong Watson Accountants and we will continue to invest in new services, which our clients tell us they want.

– Our sister company RL Wealth achieved coveted Chartered status this year, there are only around 700 Chartered firms throughout the UK so this really demonstrates to clients their commitment to the highest levels of expertise and conveys trust, stability and professionalism. They continue to see growth and in particular have noticed a large increase in enquiries from high net worth individuals.

– At the time of writing we have achieved a 28% increase in revenue (excluding Straughans new acquisition) compared to 12 months ago and we have increased the number in our team by over 13% over the same period.

– I was delighted that in the summer we achieved a Net Promoter Score of 70 through an independent survey of our clients and this is reflective of the service standards we currently have and which we are determined to improve.

So what does 2018 hold for us and the wider business community?

It would not be too far off the mark to say that we are living in uncertain times; economically and politically. That uncertainty will exist for a while longer yet and we, like any other business, must continue to be agile to cope with whatever might be thrown our way.

A strong cashflow is critical. Forecasting when, or if, the cash becomes tight is just one facet we will be offering through our new GPS (Growth Profit and Support) service, which will be launching soon. In a nutshell it's about talking to our clients finding out where they are now, where they want to get to and how they can get there with our help.

Advances in technology will continue to disrupt. We are already seeing that in our profession and it reinforces the need to remain adaptable. Making Tax Digital will make its curtain bow in April 2019 and for the next 12 months businesses, including us, will need to complete their plans for the new online future.