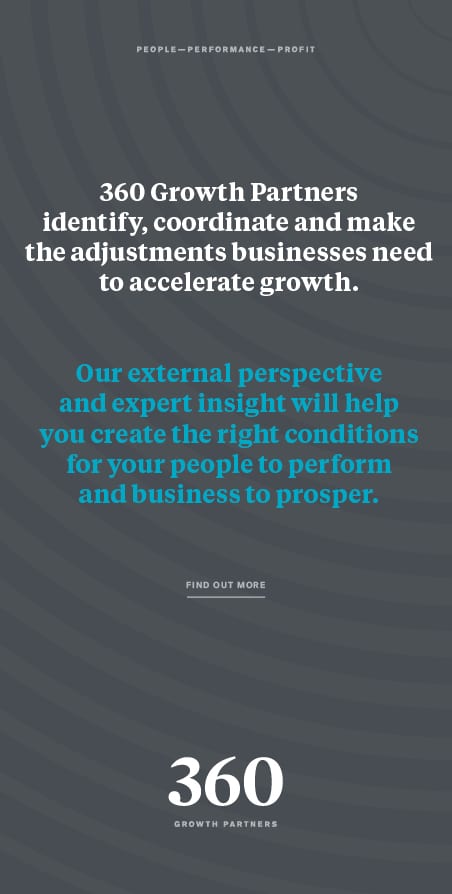 A Newcastle based recruitment consultancy is celebrating expansion following a successful period of growth.

Elsdon Consulting Ltd has moved to the 1460 sq ft offices at 33 Grey Street as it has grown from one to six people since its launch two years ago. This relocation to larger city centre offices was overseen by Bradley Hall Chartered Surveyors and Estate Agents.

Director of Elsdon Consulting Ltd, Louise Brooks, said: "We have had a fantastic two years since launching and the business has gone from strength to strength, with a growing team which shows no sign of slowing down.

"The relocation was a big milestone for us as it marks the beginning of a new chapter for the company following a successful starting period. We are now well established and are looking to continue growing our client base and helping people into their ideal careers."

Neil Hart, Director at Bradley Hall, said: "This is a fantastic milestone for Louise and Elsdon Consulting. Newcastle city centre is well established as home to the region's leading businesses and professionals. Moving to offices in such an iconic location really signifies the success of the business."