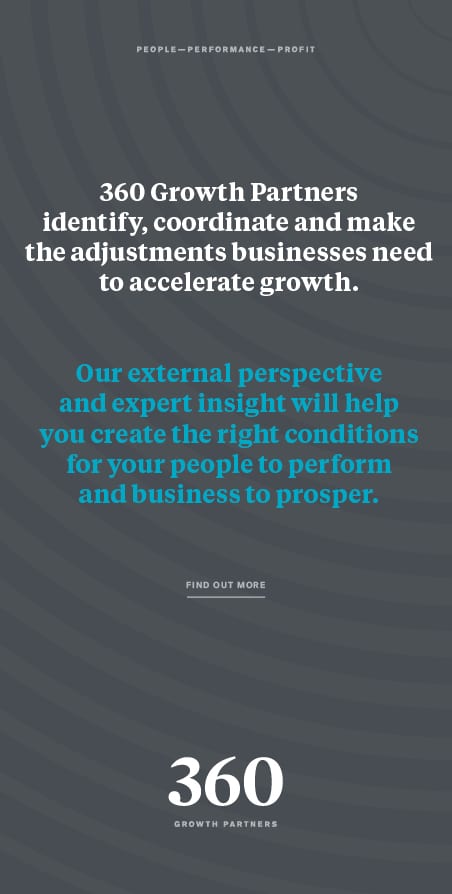 durhamlane, the growing North East sales consultancy, has acquired an established coaching business, which marks the start of an acquisition programme for the business as it accelerates its growth.
The Newcastle-based business has acquired Thinkfreer, a company established for more than 15 years, which specialises in leadership development across multiple sectors, including digital and technology, health, manufacturing and engineering.

Alison Freer, who founded Thinkfreer in 2000, will join durhamlane as Director of Consulting, Learning and Digital Transformation. Alison's role will see her take a lead on guiding clients as they adapt to commercial leadership in the digital age.

Since it was founded in 2011, durhamlane has grown organically, but now the international sales outsourcing, training and recruitment company is actively looking to build its operations through acquisition.

Lee Durham, co-founder of durhamlane, said: "durhamlane has grown rapidly in the last five years, reaching into national and international markets with our unique blend of commercial-focused consultancy, training, outsourcing and recruitment services.

"We are delighted to reach a position in the life of the company when we are able to acquire fantastic organisations like Thinkfreer, expanding our knowledge base and service offer into new markets across the world."

Alison said: "I'm delighted to be bringing Thinkfreer's leadership development legacy to complement durhamlane's centre of excellence in sales and commercial performance."

Together with Richard Lane and Lee Durham, Alison has designed a programme to help business leaders successfully navigate their teams through digital transformation, which means to capitalise on all the opportunities that digital innovation present in terms of quality of delivery and operational agility.

Alison continued: "durhamlane works with ambitious businesses in fast-paced industry sectors including digital, software, high tech, engineering and biotech. These are industries which are experiencing and capitalising on disruption. Business leaders who are operating in those environments need to learn and adapt very quickly and anticipate rapidly emerging opportunities and changes."

"With more than 25 years of experience working with all types of organisations, I can honestly say, that durhamlane is the most energetic, talented and professional team of commercially-minded business people I've come across. I'm hugely excited about what we have to offer the business community together, through the durhamlane brand and network."

durhamlane isÊa sales performance business offering not only consultancy, training and high impact sales coaching but also outsourced sales solutions and sales recruitment services.ÊNo matter the lifecycle of a business, durhamlane has services to offer for business improvement.Êdurhamlane has clients across many sectors includingÊIT, software and technology, digital, pharmaceutical, engineering and professional services. It has developed a proven sales methodology, selling tools and blueprints that result in measurable sales success.ÊA process called Selling at a Higher Level.