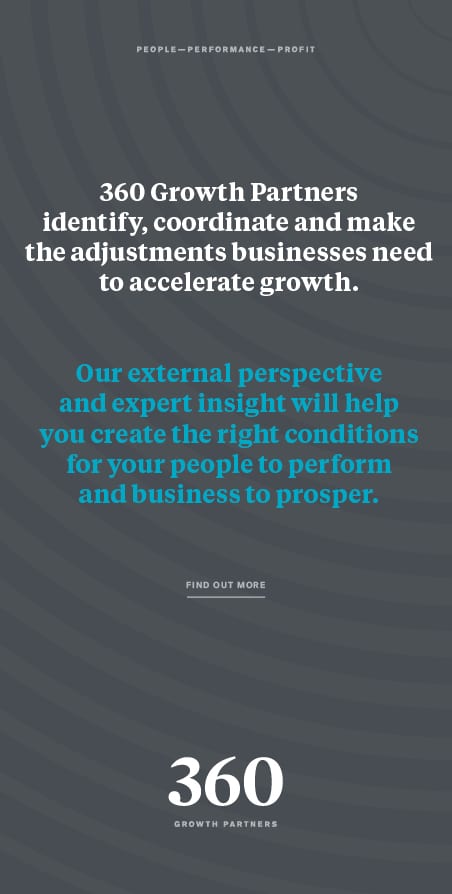 Crathorne Hall is pleased to announce the appointment of Becky Edmundson as Sales Manager. Becky brings a wealth of knowledge with 16 years' experience in sales and customer relations.

Becky will be responsible for ensuring the continued delivery of Crathorne Hall's exceptional customer service to its corporate clients.

A recent £4m restoration included the revival of 17 bedrooms and the hotel's County Suites. This included the integration of new technologies such as state-of-the-art audio visual equipment and WIFI.

Crathorne Hall has also recently invested a further £80,000 as part of its continued investment in the Edwardian country house hotel. Working with 10 Design, the hotel has upgraded the Nancy Tennant Lounge, the original billiards room of the house.

Crathorne Hall is renowned for delivering high standards to its guests. The appointment of Becky along with the continued investment to maintain the beautiful country house shows Crathorne's continued dedication to delivering an outstanding guest experience.