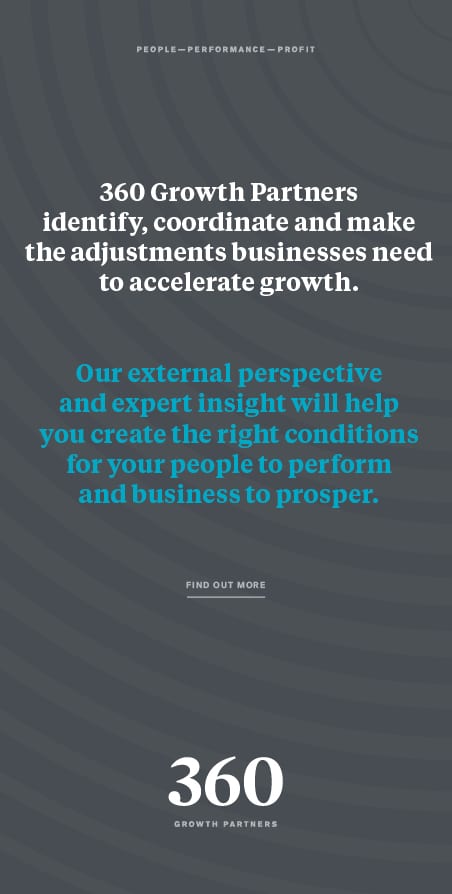 With 136 years in the region, and a new research complex being built in Felling, AkzoNobel is building on its relationship with the region by borrowing some North East spirit and culture for its new incidentally blue state-of-the-art manufacturing plant in Ashington. 
In February AkzoNobel announced a new £10.7 million research and innovation hub located in Felling. The facility will be home to teams of scientists and technical experts who will work on developing protective coatings for the energy, mining, infrastructure and oil and gas industries. The main focus will be on delivering cutting edge innovations and efficiencies for protecting steel and concrete structures from damage caused by corrosion, abrasion and fire.

The new innovation hub will also offer a world class testing and simulation facility, enabling tests to be carried out in conditions experienced in the world's most extreme environments.

That investment, which will help revolutionise the coatings industry, is small fry however to the £100 million investment which AkzoNobel made in Ashington.

The company chose Ashington in South East Northumberland as the location for its new flagship manufacturing plant, which would form part of the company's UK and Ireland decorative paints supply chain.

AkzoNobel, whose products include household brands such as Dulux, Cuprinol, Hammerite and Polycell, selected Ashington based on the opportunity that the company saw there to really make a difference to the local community and economy.

With construction completed the facility, which boasts some of the most advanced paint production technologies in the world, has created more than 120 new jobs directly for local people. However, AkzoNobel's presence in the county isn't just about economic regeneration.

AkzoNobel is on a self-professed mission 'to add colour to people's lives'. The vision of the new plant at Ashington was to create a manufacturing facility that not only outperformed the competition from a technological perspective, but that also provided a unique and inspiring place for people to work, centred around a culture of community within the plant and the wider locality.

In the opening chapter of the site handbook, Head of Manufacturing Unit, Jeff Hope states:

"Culture is for us all to create, value and feel proud to be part of, it really is and always will be in our hands. I urge you all to work with me in creating it, improving it and to always protect our unique and inspiring culture, for the sake of all our customers, our shareholders, our families and of course our community in this beautiful county of Northumberland."

This is where AkzoNobel is borrowing from the local community; Jeff is a born and bred Northumbrian who has lived and worked in the region for more than 15 years. Jeff's passion for the North East is infectious and it is through his leadership that AkzoNobel will inspire and nurture a colourful culture of community in Ashington.

"Ashington is a brand-new site for AkzoNobel that has been designed to be the world's most sustainable paint plant, but it is also so much more than that," Jeff said.

"At the same time as creating a great place to work, we want to make AkzoNobel famous for inspiring and enabling beautiful living spaces, in Ashington and beyond.

"We hope that our competitive advantage as a manufacturer and an employer will be sustained by the unique culture that AkzoNobel promotes through our staff and our work within the community."

AkzoNobel places strong emphasis on work within the community at all of its sites, and in Ashington the site has already started to build relationships with local businesses, public sector organisations and community groups and has supported a number of regeneration projects locally through investments of funds and paint. The company has also committed to supporting one local charity each year as nominated and voted for by the team and has recently signed a five-year sponsorship deal with Ashington Community Football Club.

Over the next five months, in each issue of Northern Insight, you can find out more about AkzoNobel, the work we do in the community around you, our innovation focus and our sustainability aims.