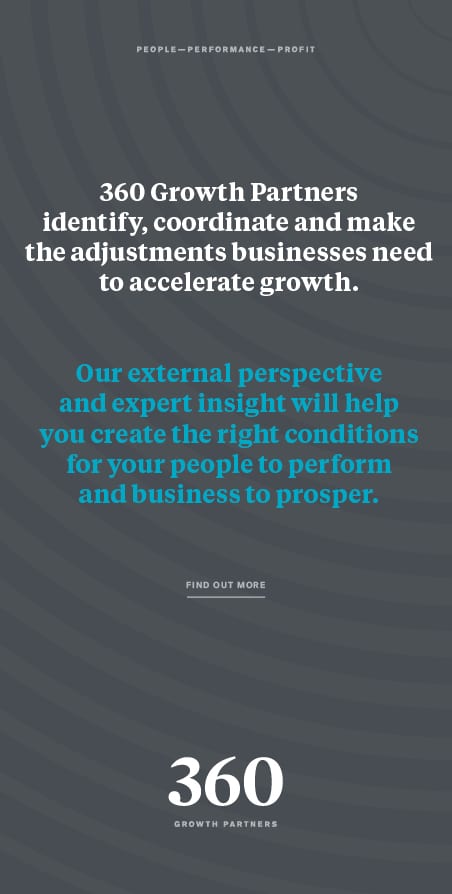 Baldwins Accountants has formed a North East board out of three local firms in a bid to enhance its northern presence to better serve the region's businesses.

The board, made up of Evolution Director Martin Barber, Rowlands Director Andrew Little and Director of Alnwick Accountants Dawn Walter, will oversee the running of the existing combined firms and expand expertise in order to build an exciting and dynamic accountancy practice fit for the future.

Combining 75 years of industry practice between them, the new board will benefit companies around the North East by combining talent, experience and expertise across the region.

A recent recruitment drive, which saw 11 new starters added to the Baldwins North East group, takes its current team of staff to over 200.

With over 10,000 clients and a turnover in excess of £10m in the North East alone, Baldwins is regarded as one of the fastest growing accountancy practices in the UK.