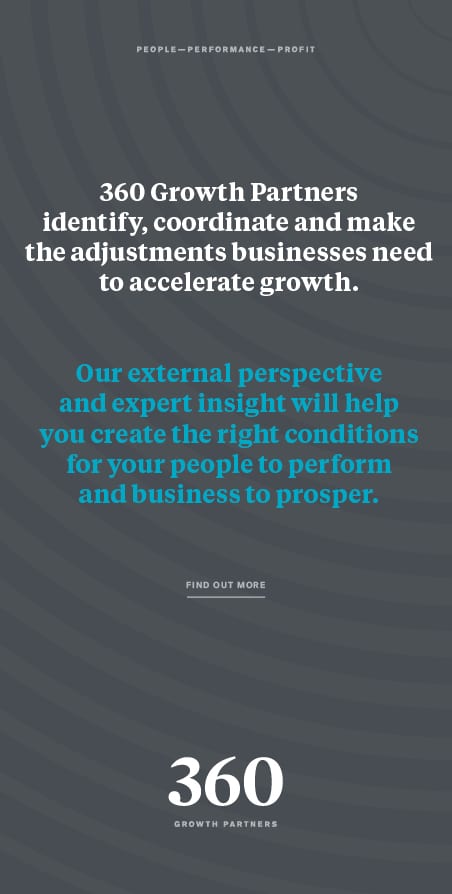 Officials from The Embassy of the Netherlands in London have received a unique insight into the heritage of the North East during a recent visit to AkzoNobel Ashington.
Home to AkzoNobel's iconic Dulux brand, the £100 million site in Ashington is the single largest investment ever made by the Dutchheadquartered paints and coatings business.

In addition to showcasing its manufacturing prowess, AkzoNobel was keen to impress upon its international visitors the unique culture that the site was founded on, which takes into close consideration the industrial background of the area.

To help illustrate this culture for its guests, AkzoNobel Ashington teamed up with the nearby Woodhorn Museum to loan two original works of art by the Ashington Group. Commonly known as the 'Pitmen Painters', The Ashington Group was an amateur art group which rose to fame for its canvas depictions of life above and below ground for mining communities in Northumberland.

Starting life as an art appreciation class in the early 1930s, the Group's tutor wanted them to learn about art though 'doing', so the group started to paint. This mentality has been a source of inspiration for AkzoNobel Ashington.

"We were delighted to welcome representatives from the Dutch Embassy to our manufacturing unit in Ashington," said Jeff Hope, head of manufacturing unit at AkzoNobel Ashington.

"Ashington is immensely proud of its coal mining heritage and the facility is actually built next to the site of the old North Seaton colliery which closed in 1961. The closure of the pits had a huge effect on the town and the surrounding areas, with many people losing their jobs. This is something we have been mindful of from the earliest commissioning stages of the plant, especially when it comes to recruitment.

"Because the Ashington facility was 90 per cent prototype in its construction, bringing together pioneering technologies from all over the world, it has allowed us the flexibility to employ staff based on cultural fit instead of knowledgeability, with the theory that skills can be learnt, but having the right heart cannot.

"Since the site first started recruiting in 2013, we have delivered over 33,000 individual lines of training in more than 1,200 different competencies through our 'Kilbourn Academy', named after one of the founding members of the Ashington Group, which has created a highly-skilled and sustainable workforce through both knowledge and culture.

"We were overwhelmed to be able to have some of the Pitmen Painters' original works on site at Ashington and we would like to extend our immense gratitude to the curators at Woodhorn Museum for helping us to make our visit from the Dutch Embassy so memorable."