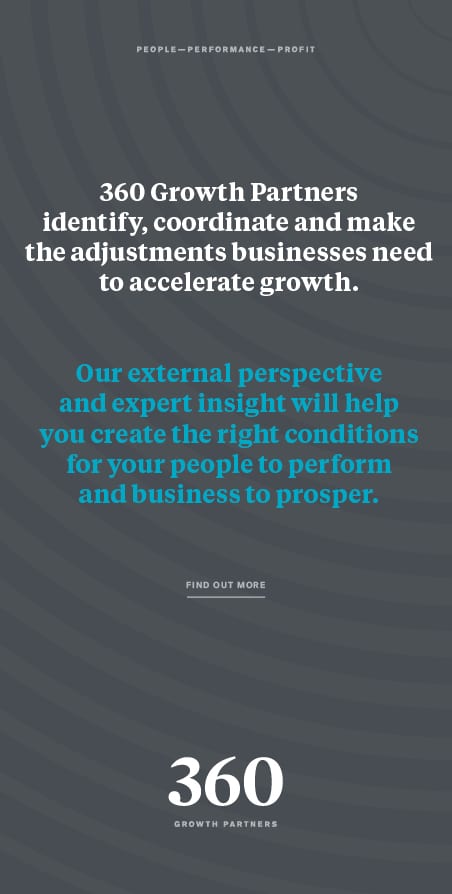 Employees at a global paint manufacturing plant based in Felling have raised over £2,000 in aid of a local charity.
Staff from AkzoNobel have rallied to support a co-worker whose two young daughters have fallen seriously ill with a rare genetic disorder called Batten Disease.

Matthew Rich, who works as a process operator at AkzoNobel's new flagship facility in Ashington, and his wife, Gail, founded the Nicole Rich Foundation after their oldest daughter received her diagnosis in September 2016. Just three months later however, the couple received the devastating news that their youngest child, Jessica, was also suffering with the same condition.

Batten Disease is an extremely rare neuro degenerative disease which typically affects infants and young children. In its most aggressive form, Batten Disease affects the child's motor skills, taking away their ability to walk, talk and feed themselves and in some cases sufferers also lose their sight and their memory, emulating the symptoms of dementia.

After learning of the Rich family's situation through an internal staff newsletter, staff at AkzoNobel's Felling plant decided to host a charity night in order to help raise funds for the Foundation.

Glenn Scott, awlmix co-ordinator at AkzoNobel, said: "After reading Nicole's story, we called the Ashington plant and asked if there was anything that we could do to help.

"We've hosted charity nights in the past where we have put a band together made up of members of staff. A couple of the lads have been in bands before and some of us like to do a bit of karaoke, so we thought it would be a good idea to create a Felling super band and sell tickets for a one-off, special gig.

"We hired Pelaw Social Club and started selling tickets to colleagues, friends and family. We then asked some local businesses if they would donate some prizes for a raffle, with all of the proceeds going back to the Nicole Rich Foundation.

"All in all, we managed to raise a total of £2,174 which will help towards supporting Nicole, Jessica and their family."

Matthew Rich, Nicole and Jessica's Father, said: "Myself, my wife Gail, and our three beautiful children, Louis, Nicole and Jessica would like to say a huge thank you to the team at Felling for their support; and to the Ashington team for choosing to support our charity from the beginning. We are facing this journey with hope and positivity and it is support at this level that will help us to spread awareness, raise funds for the care of our girls and find a cure for Batten Disease."

Nicole is currently receiving pioneering enzyme treatment at London's Great Ormond Street Hospital which the family hopes will slow down the progression of the Batten Disease.

The Nicole Rich Foundation is working in partnership with the Batten Disease Family Association (BDFA) to help raise awareness of the disease and vital funds for medical research.