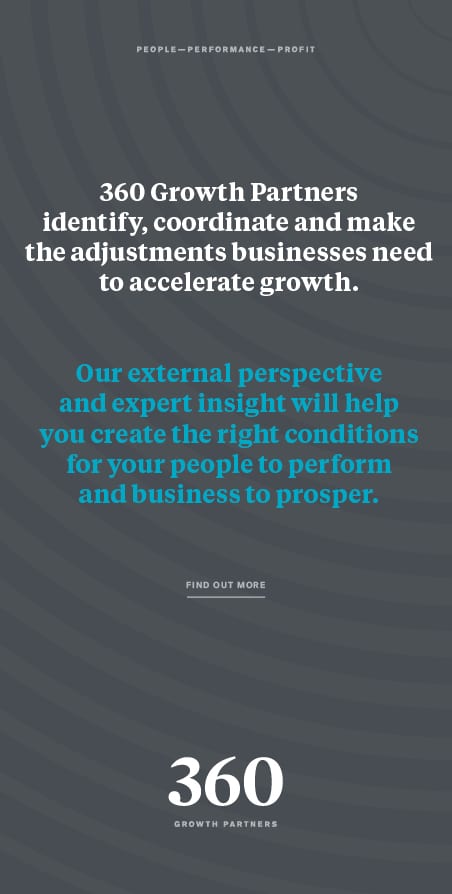 When Jane Freeman and Derrick Hutchinson met as young accountancy apprentices neither would've thought they'd one day run their own practice…
They started their careers as apprentices at the same firm, and 20 years later Jane Freeman and Derrick Hutchinson are now the owners of a successful accountancy company.

It was back in the late 1990s when the pair began modern apprenticeships at a Newcastle firm, and neither imagined that two decades later they would be business partners.

"Jane and I met as apprentices and our careers were running in a similar direction at the time," explained Derrick.

"It's interesting because we had both opted for the modern apprentice route into the industry as opposed to the traditional degree method but I think it was the perfect choice for us both."

The pair worked alongside each other for several years until they were both fully qualified accountants, and shortly after decided the next step would be opening their own firm.

In 2009 they made the move, opening their first office in Seghill. A second office in Blyth followed as they built the business up from scratch.

"We'd known each other a long time through work and we both wanted the same thing, so setting up together seemed the perfect idea," said Jane.

"It's been hard work but Derrick has always been as committed as I am to making this a success, and we both put everything we had into getting it off the ground."

In 2014 they acquired Torbitt & Co and renamed the firm JFS Torbitt, and since then business has really taken off.

They now employ 14 members of staff and have a client base of more than 1000.

Such has been the firm's growth that it has recently upgraded to bigger premises in Birtley.

JFS Torbitt now occupies the former Barclays Bank site on Durham Road, and has already seen even more interest since the move.

"We had definitely outgrown the old office and needed more space but we hadn't actually banked on the fact that we'd end up getting more clients just on the back of being in a new building," said Jane.

"Because of its prime spot, we are picking up a lot of passing traffic with businesses and individuals coming in and asking about our services."

Both Derrick and Jane admit they're happy with how well the business is going, and pride themselves on being able to draw on their own experiences to enhance the service to their clients.

"We have both run other businesses in the past and I think this is something clients warm to because they know we understand what challenges they may be facing.

"Both Jane and I feel the personal touch is important and we like to give our clients expert accountancy and tax efficient advice while empathising with their business needs.

"There are times when we both take a step back and think about how we've grown so much, particularly over the last two or three years and we are both proud of how we've come from a relatively humble start to be where we are now."