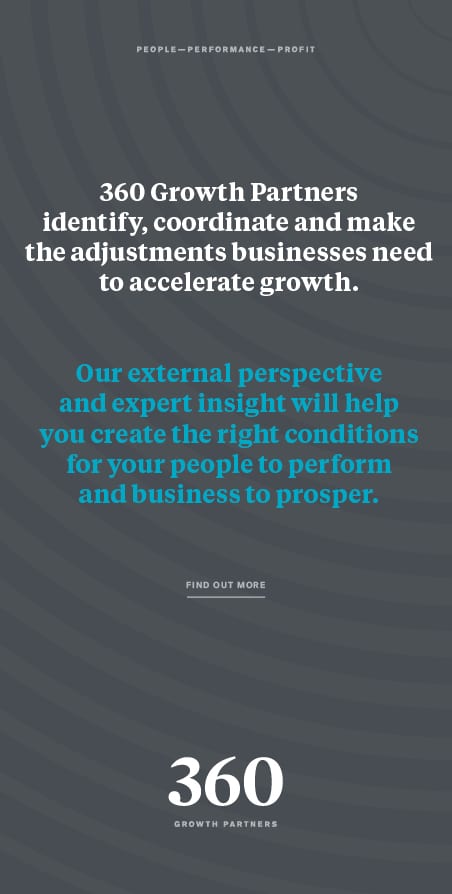 Newcastle based award winning architects Squires Barnett have announced a new management team with two promotions and the appointment of a new Partner.

Based in Plummer Tower in the City Centre, Squires Barnett Architects, who recently won a national design award at the Housing Design Awards, are pleased to announce that George Musson and Nathan Sanders have been promoted to Associates while Mark Squires, the former Chief Executive of Benfield Motor Group, has returned to his family duties as a new Partner.

Louise Squires, Partner and Co-Founder, said: "I'm pleased to announce our new-look management team following our recent successes and our future growth plans. George and Nathan have been working for the business for many years and have both shown they are very capable of taking on greater responsibilities. I am of course delighted to welcome my husband Mark into the family based practice, who will bring a wealth of business management experience and contacts."

Squires Barnett Architects specialises in large-scale conversions, bespoke housing and master planning, together with both commercial and civic projects.