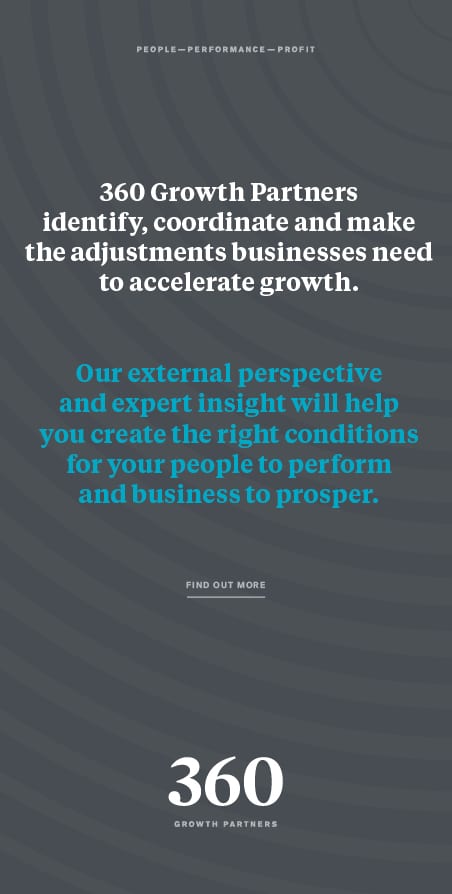 A North East charity is celebrating after a hugely successful corporate partnership was extended for a second year.
For the past twelve months, accountancy and business advisory firm UNW has supported Gosforth-based children's charity Smile For Life, raising thousands of pounds in the process.

Smile for Life, which was founded in 2007, is dedicated to enhancing and enriching the lives of disadvantaged and disabled children across the region. They provide specialist equipment, short breaks and experiences along with invaluable work experience at their CafŽ Beam in Gosforth.

A total of £8,400 has now been raised since UNW staff voted Smile For Life as their charity of the year for 2016/17.

Michael Morris, Audit Partner at UNW, said: 'UNW has always had a strong commitment to supporting local community and voluntary organisations, and in previous years we have raised funds exclusively for Newcastle Women's Aid, Charlie Bear for Cancer Care and Caring Hands. This commitment not only benefits those we support, but the personal development of our colleagues too.

'After witnessing first-hand the impact our fundraising activities have had in the last 12 months, and great work Smile For Life do to help the children of this region, the decision to support them for another year was an extremely easy one for us to make.

'Our staff-run Communities and Charity Support Group is currently putting plans into place to raise even more money in the coming year, including a 26-mile sponsored walk around Kielder reservoir in September.'

The majority of the money raised by UNW staff was generated through an 80-mile charity cycle ride in July 2016, with the remainder made up from other regular initiatives throughout the year such as silent auctions, social events, raffles and cake sales.

Paula Gascoigne, Chief Executive of Smile For Life, said: 'UNW have raised an outstanding amount of money for us over the past year, and the funds have allowed us to continue to help children in the North-East lead more comfortable and happier lives.

'The support from UNW, however, stretches far beyond just fundraising. From kindly hosting pop-up cafes and social events in their offices, through to staff volunteering on Smile For Life projects and initiatives, UNW has made a huge difference across the board.

'We're looking forward to continuing to work closely with everyone at UNW and are extremely excited to see what the next 12 months will bring.'