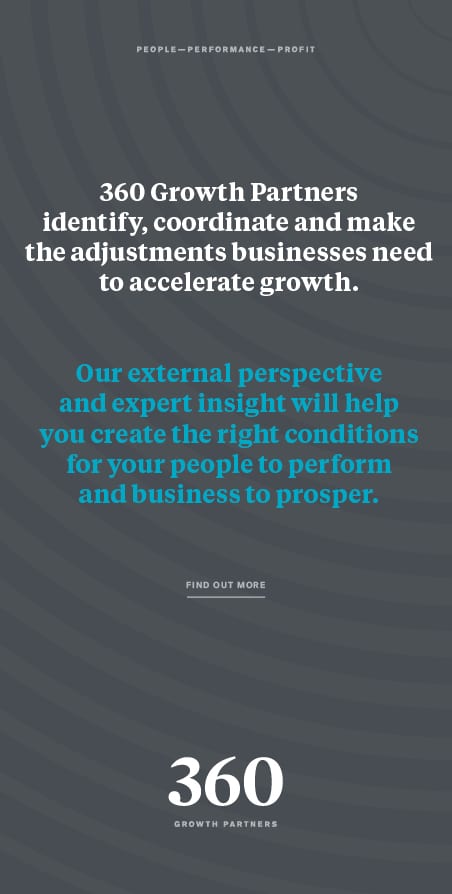 Newcastle-based Calibre Secured Networks Ltd is driving the delivery of advanced IT network solutions to North East schools. Karen Nelson, Managing Director, reflects on 12 months of growth and predicts how the sector will continue to evolve in the New Year.
Technical expertise and the provision of remote networking support at Sunderland's Castle View Enterprise Academy and work on the final phase of a £650,000 contract to deliver cloud-based wireless, network and data storage technologies to St Aidan's Catholic Academy are among the highlights that have continued to secure Calibre's place as a leader in IT for education in the last 12 months.

Elsewhere, in the private sector, a partnership with Newcastle School for Boys goes from strength-to-strength on the back a new enterprise grade network to secure the existing and future e-Learning requirements of pupils, teachers and support staff.

Work in 2016 on phase II has involved the relocation of the school's internet services with Calibre providing network support in a move that's seen a network software upgrade in advance of the relocation of internet services in early 2017.

"We are seeing North East schools investing to ensure that they are wired for learning success through the latest Bring You Own Devices (BYOD) and interactive technologies," says Karen Nelson. "Strategically, they are being connected to, and integrated with, enterprise grade networks and beneficial education apps.

"The pace of change is relentless and breath-taking at times, with BYOD at the heart of a fast evolving eLearning landscape built on access to almost limitless online resources, which allow young minds to flourish.

"It really is a brave new world out there right now and we, with our extensive experience and expertise, are well placed to meet schools' IT needs."

And looking forward to the coming 12 months, if there's anything certain, it will be the continuing, almost remorseless, march of eLearning, says Karen.

"Forward thinking schools will continue to up the pace at which they integrate dynamic new technologies to allow students to interact with digital curriculum resources instead of the traditional PC keyboard or mouse."

The emergence of an array of automated solutions to create new courses and learning materials, which save time and money, will only quicken as things like SRS (Student Response Systems) gain increasing traction in classrooms, offering new ways to record responses for immediate feedback to the teacher.

"Our schools will benefit from elements of curriculum generated by tools able to efficiently scan the course content and recognise the most important aspects. 

"The augmented reality in e-Learning will also continue in the coming year, with pupils able to access and interact with expanded environments through the Internet of Things among other technologies.

"This is the next step in the evolution of smart objects, connecting things in which the line between the physical object and digital information about that object is blurred.

"We are also seeing game-based learning, alongside technologies such as Cisco telepresence, continuing to gain a foothold in the education sector. This kind of learning engages students with action-based functionalities in real life through GPS technologies."

However the challenge in 2017 and beyond for schools will continue to be up-skilling their IT staff to keep up with the new technologies.

"The skills' gap is a problem and schools need to train IT technicians as well as teachers to manage increasingly complex IT estates. And this of course provides opportunities for firms like us who can support the sector with value added solutions built around genuine sector experience and competency."

Karen Nelson says its exciting times thanks to the white heat of technology driving the interactive learning experience alongside schools' investing to ensure staff and students benefit from accessible and engaging tools that deliver quicker, smarter and safer learning.