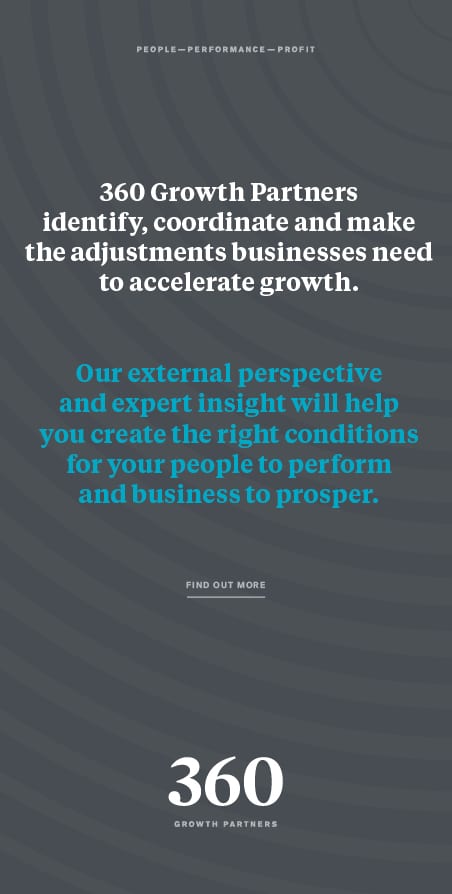 Hexhamshire Organics, a family-run fruit and vegetable producer, recently teamed up with students at Newcastle Business School to explore ways to develop the business.
Having gone to great lengths to earn and ensure the organic legitimacy of their farm and produce, husband and wife team Bob and Ann Paton were determined to make this status a priority in any future direction the business might take.

"We spent a number of years setting up Hexhamshire Organics and, although we had been successful before, once I retired after 38 years in the technology industry and joined the business full-time, we really had to make this work for us as our main source of income" says Bob.

"The Business Clinic service was a great opportunity to get consultancy input from a local university with a great reputation which could help us with our plans for growth."

The Business Clinic, which is part of the Business School at Northumbria University, is an education scheme whereby a group of business students form a 'consultancy firm' to provide free advice for clients.

The service is available to all types of businesses and sees students tasked to analyse the problem they are presented, consider potential solutions and provide a detailed report and full presentation of their recommendations to their client.

Undergraduate team Matthew Lynn, Niamh Whelan, Jonathan Dineen and Andrew Fleming took up the challenge of exploring potential areas of growth which would fit with Hexhamshire Organics' very specific company values. Using a range of research methods they examined possible options, impressing Bob and Ann with their dedication and hard work.

Bob has already begun to put the students' advice into practice and is very positive about the whole experience.

"One of the main issues identified was our lack of presence on Facebook. We have the website and social media channels but research showed that Facebook pages were important to our target market, and we're working on ours now. The students are kindly helping us to get these off the ground. I would 100% encourage other businesses to work with the Business Clinic. The students' insight has been a great help to us and will continue to be a great help going forward."

Since the Business Clinic started four years ago, the total value of the students' pro bono consultancy advice and reports has been estimated by 145 client organisations to exceed £700,000.

Nigel Coates, Director of the Business Clinic, said: "It's been a pleasure for our students to work with such a passionate client and to be championing organic farming. The whole experience has been fantastic and we're all wishing Bob and Ann every success in the future.

"Since 2013 our students have assisted a range of organisations with consultancy advice. Our client organisations include local and national, from the smallest to the largest, from the newest to some of the longest established companies in the UK. We're hoping to help many more in the years to come and would be delighted to hear from anyone interested in working with us."

The Business Clinic's consultancy services are available to all types of businesses from SMEs and multinationals through to not-for-profit organisations.