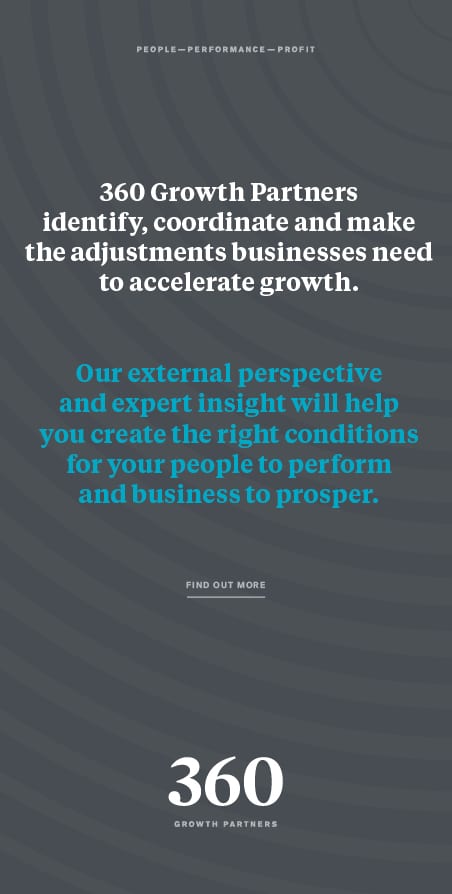 Developer Rewards Entrepreneurialism with Free Office Space
As a new, established or growing company, finding affordable office accommodation right in the city centre is a huge challenge, so one company is stepping forward to offer office space for free. The management team at Commerce House in Middlesbrough has decided that as a tranche of their office space is due to be completed in the next few weeks that they will offer up free opportunities to a limited number of companies to support entrepreneurialism in the area.

This is partly to stop talented people and businesses moving elsewhere. And as the offer is proving so popular they have decided to freeze it until phase two is complete in the middle of September. Commerce House is a stunning Grade 2 listed building in the heart of Middlesbrough, which is undergoing a transformation into a business community complete with boardroom, meeting rooms, office space, hot desking and virtual office membership.

Current tenants and service users include some impressive names like North East England Chamber of Commerce, DTI, STO Consulting, Middlesbrough City Council and more. Christine Huntington, Facilities Manager on site explained: "We are keen to support business in the area, and this is part of our commitment to the local community. It is important that business grows and survives in Teesside and we want to show support to those determined to succeed! Our offer of three months rent free for new tenants has been frozen, so more companies can benefit." Although terms and conditions will apply, you don't have to be a new business to qualify. You just need to show determination to succeed. Office space is available from two desks up to rooms that hold fourteen desks.