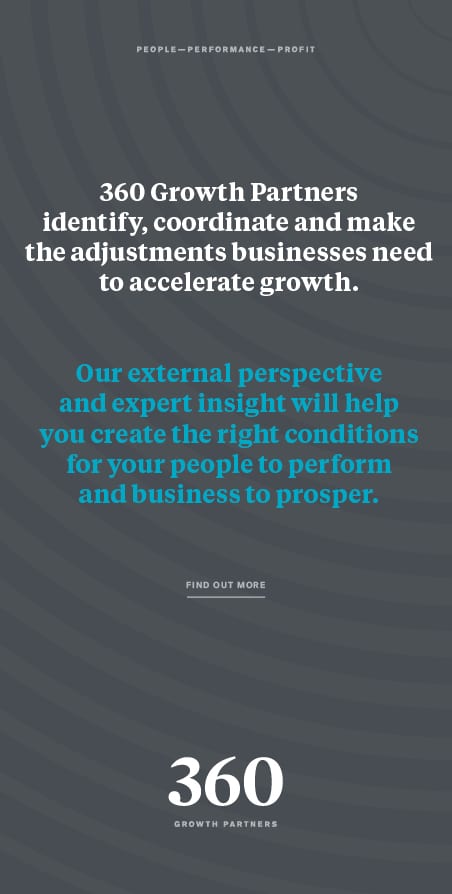 Propelled by 86 years of brand heritage, and over 1,000 recipes to perfect, the new AkzoNobel facility in Ashington has the task of making sure every item leaves the factory filled with quality products. Each tin, proudly emblazoned with one of the flagship brands; Dulux, Dulux Trade, Armstead, Cuprinol or Polycell, brings with it a promise of bringing colour to people's lives.

"It's a big responsibility," explains Jeff Hope, Head of Manufacturing at Ashington. "At AkzoNobel we do so much research into how colour can make people feel and act and to know that the products we make here can have an impact on people's lives is really fulfilling. We strive to make sure that every batch of paint leaves here in perfect condition so it's ready for when you crack open the tin and grab your paint brush."

This dedication to delivering quality products and services sits right at the very heart of AkzoNobel explains David Shields, Quality Manager at AkzoNobel Ashington. "All of our products need to be the right quality – inside and outside the can – before they're allowed to leave site. Nothing is made available to our customers that we wouldn't purchase ourselves."

"As part of our commitment to the creation of an unrivalled customer experience, we have also created an internal quality network which allows us to consistently monitor and evaluate our customer requirements in order to continuously improve our products and service."

AkzoNobel operates an integrated quality management system across the organisation that meets all of the relevant ISO quality accreditations, so our customers can be assured that whenever they purchase an AkzoNobel product, they are purchasing a quality product manufactured to fulfil their requirements.

From our ground-breaking sustainable manufacturing technologies, to the work that we do within local communities to help bring colour to people's lives, at AkzoNobel, delivering quality is not just about creating world-class products, it's about striving for perfection in everything that we do.