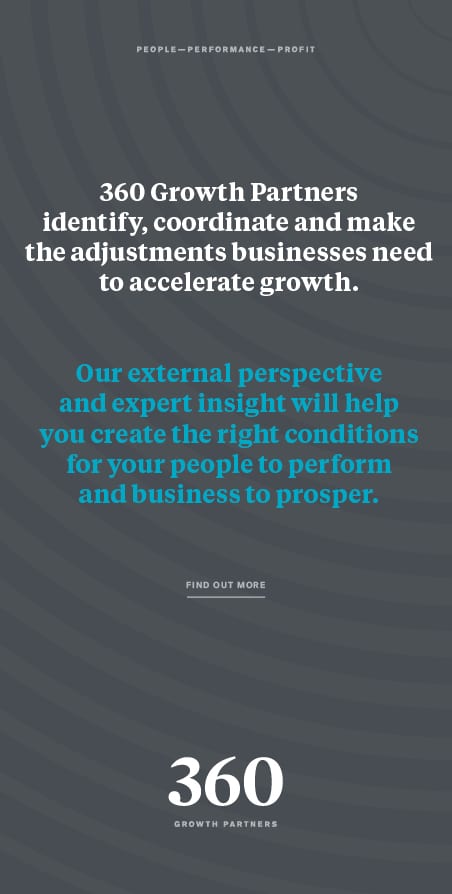 Samuel Knight International is a global recruitment and project man-power specialist, providing skills and project solutions to the energy and rail sectors on a permanent, contract and project basis.
Established in 2014, in Newcastle upon Tyne, by CEO and Founder, Steven Rawlingson – the business now boasts three UK offices, including premises in London and Bristol. International expansion is also on the horizon, with a recent office opening in the Middle East and USA site developments.

As a fast-rising star in the recruitment world, Samuel Knight's impressive growth is testimony to the unrivalled services, people and project solutions the company has provided to clients.

Demonstrating phenomenal growth since its formation, the business was awarded significant investment in early 2019, from Gresham House Ventures, using funds from the Baronsmead Venture Capital Trusts which will fund Samuel Knight's near-term growth plans.

Plans include increasing headcount at the offices in Bristol and London and adding local talent to the Newcastle team, from entry level graduates to experienced consultants. The recruitment drive is geared up to support expansion across the energy and rail space given increasing demand from clients and candidates. Samuel Knight are focusing on achieving greater market share and boosting awareness of the brand through targeted marketing and business development.

The investment will also allow Samuel Knight to further invest in technology to continue innovation within the business.

Last year, Samuel Knight achieved £13m turnover and took home 'Team of the Year' at the Great British Entrepreneur awards. 2018 also saw Samuel Knight securing major new client contracts in more than 30 countries, boosting headcount and expanding the business to accommodate business growth.

Following a period of significant expansion, global energy and rail recruitment specialist, Samuel Knight International, has additionally welcomed four new hires in the last month to meet the firm's ambitious global plans.

The recent round of senior hires signifies Samuel Knight's exciting era of expansion, each new recruit will support the company in achieving growth and recognition for its expertise and international edge.

Sandra Kennedy, who joins the team as the operations and compliance manager brings a wealth of experience in leading managerial positions to the company; George Zeitoun-Wallis, the new business development manager has a rich, entrepreneurial background including experience working in the African oil and gas industry; Steven Musham, the new L&D manager will help strengthen the company from within thanks to his extensive knowledge attained from many years of working in the industry; and Darren Williams, who has over 20 years of experience working in recruitment, 12 of which were in the energy sector, will take on the role of business development manager, with a focus on renewables.

Commenting on the recent hires, Steven Rawlingson, CEO at Samuel Knight said: "Samuel Knight is going through an exciting stage of business expansion – we are on track with our international vision, as we enter the Middle Eastern market. We have been constantly growing our headcount this year, and plan to continue developing our team. Bringing on board the very best talent is an essential part of our aggressive five-year growth plan, and will certainly help us keep our spot as the leading global energy and rail specialists."

"I am extremely proud to welcome Sandra, George, Steven and Darren to the Samuel Knight team. Like our existing workforce, they are all hard-working, skilled and passionate about what they do, with their experience showing how dedicated they are. We have a lot planned here at Samuel Knight, and I am excited to see what we can achieve together as a team."