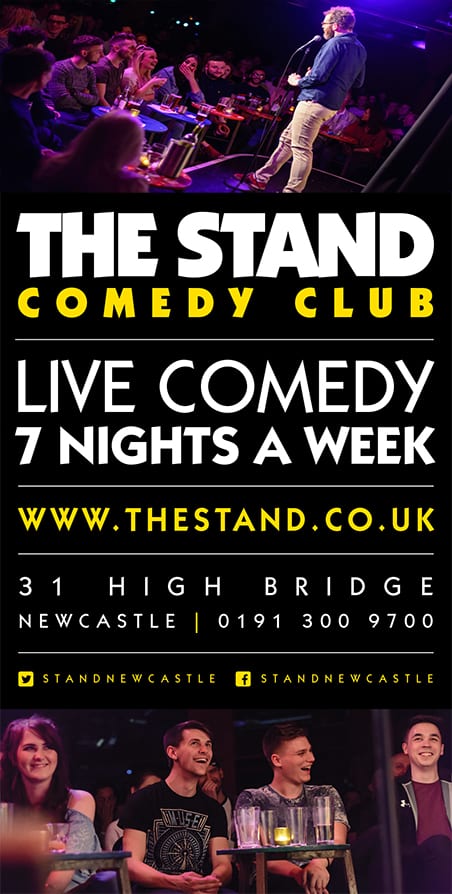 Ordertorium, a new technology app, was rolled out at Sunderland Empire on Tuesday 26th September 2016, giving customers the opportunity to enjoy a cold beverage, ice cream or snack without leaving their seat.

The app, which successfully runs at Ambassador Theatre Group (ATG) West End theatres, has now launched at Sunderland Empire just in time for the autumn season.

The app can be downloaded ahead of arrival to the theatre, giving patrons the option to pre-book and pay for a range of drinks and snacks either from home or from the comfort of your seat in the auditorium. A member of staff will then deliver direct to the seat pre-show and during the interval.

To take advantage of free seat delivery with no queues and best value on a range of drinks and snacks, you can download the app for free by searching ATG on the Apple App Store or via Android App on Google play.