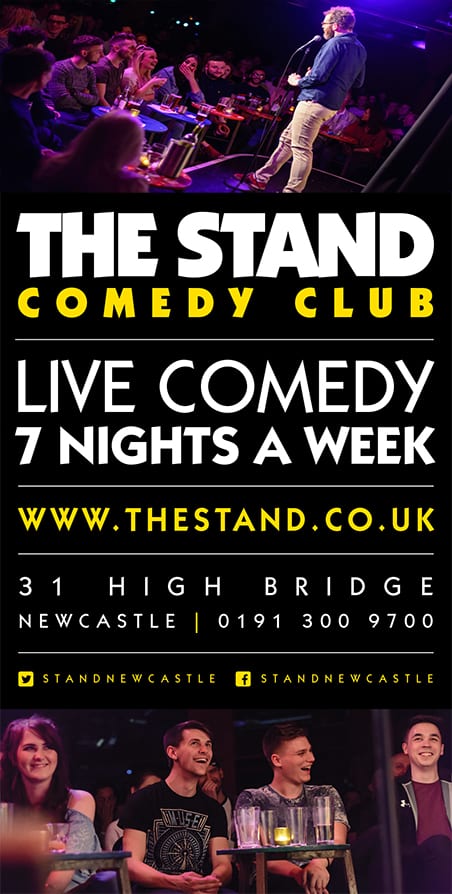 Northumberland has unveiled the line-up for its own major music festival launching this summer.

The Libertines and Pet Shop Boys will headline Festival on the Wall which is pitching up in a stunning countryside location near Hadrian's Wall (4-6 August 2017).

Pete Doherty, who hails from Hexham, will headline the main stage with The Libertines on Saturday night whilst the Pet Shop Boys will be the main stage act on Friday night, a homecoming gig for North Shields-born lead vocalist Neil Tennant.

The new festival will take place across 350 acres of privately-owned farmland, where for three days festival-goers will camp out and enjoy a variety of unrivalled moments through music, dance, carnival, art and gastronomy.

Festival on the Wall aims to be 'the happiest festival in the UK' by giving visitors every option possible for an enjoyable weekend, from great food to easy ways to have a hot shower or camp in comfort with striking views.

Up to £10 from each ticket sale will go to Unicef UK to enable the world's leading children's organisation to continue their vital work.

Various camping options are available over the festival weekend, with early bird weekend camping tickets priced from £170.