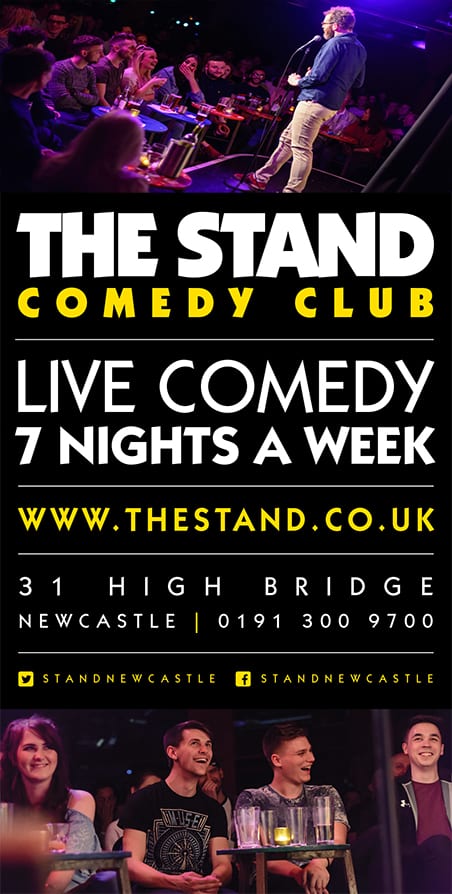 Commission an Artist has kick started the year with a competition for artists to tell us what love means to them in art form. The competition is free to enter for all artists from anywhere in the world. The artist will win a great marketing package with full support from the team at Commission an Artist.
They are then going to ask the public to vote on their favourite piece of artwork and the artist with the most votes will win! The public will also be entered into a draw to win a canvas print of their favourite piece, so you are urged to follow their facebook page for further announcements: www.facebook.com/commissionanartist

CEO, Helen Johnson, comments: 2016 was a great year for Commission an Artist and we were able to move forwards very quickly towards the end of the year. We are very excited about 2017 with a growing number of followers and customers who would like to commission some artwork. We have recruited more members to our team to help with the commissions and social media. We are also starting to expand into America with the help of a couple of experienced Americans on board.

The whole reason behind the competition is to reach artists and customers who we can help to have their personal artwork created in a very safe environment.

Why is it safe to Commission an Artist with us?

Because firstly we use an escrow account where the customers money stays until the artwork has been completed to their satisfaction.

The artist knows that the customer has paid so is comfortable.

We follow a strict process to make sure the artist stays on track throughout the commission.

And finally…We look after you from start to finish!

We have recruited lots more artists on our books and we now have over 1,000 artists with many different skills, genres, and price ranges, so we are opening the range of options for our clients. Our mission is to find an artist for everyone and we are expanding massively to allow that to happen.

We have also launched a support site for our artists, which has a forum for artists to chat and help each other. We think this is very useful especially for the less experienced artists, where they can learn from the more experienced ones. It's a great way to provide this support for artists and is completely online. We are also working very hard in the background to make sure the site works for artists and there are plans to offer an artist's shop where they can sell their existing artwork online – and the client can purchase it. So we have lots of exciting things to do and we will be busy!

Commission an Artist provides unique artwork, within budget, for all types of artwork. So if you are looking for an oil painting of a member of your family, a pet portrait of your beautiful horse or dog, maybe a portrait of your daughter and her horse together? They also provide fantasy type images maybe characters from a Sci-fi movies with you and a loved one in it. They also create a lot of scenes from weddings, as well as sculptures of anything they have recently completed a sculpture of an anime character! To get in touch simply drop them a line at info@commissionanartist.co.uk or telephone them on 01325 495639.