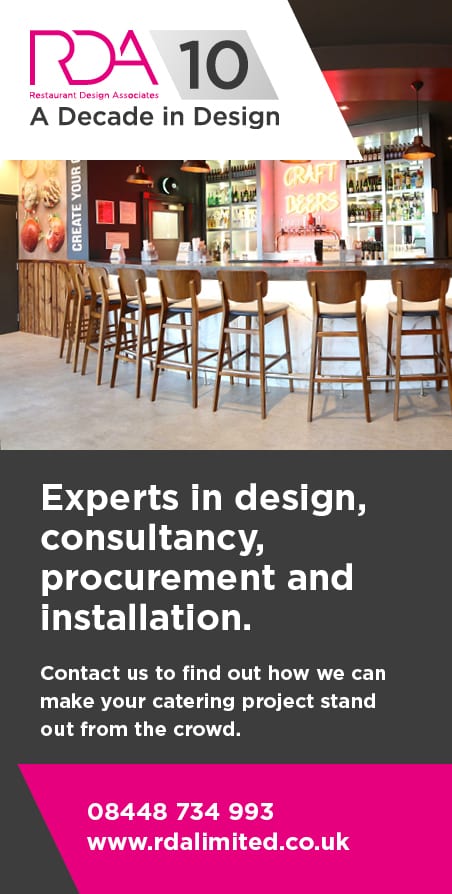 On my most recent visit to the National Exhibition Centre I stayed deliberately at a previously dreadful hotel which is definitely on its way up.
The Rowton Hotel in the Digbeth area of Birmingham is described as "a charming Victorian-style building". It is rated on TripAdvisor as the 107th of 117 hotels in Birmingham. Austere, Gothic or Institutional might be better than Charming. Opened in 1903 it is definitely Edwardian. With 250 rooms at around £30, frankly I like it, and there was nothing to complain about with my redecorated room. In the past, I rebelled against the black and fluorescent green colour scheme. Bus 50 runs frequently into the city centre, or it is a 15 minute walk. I took the 50 the other way to Moseley Road to dine at Gymmy's Healthy Grill (631 of 1866 restaurants) where (despite a restricted menu) I had a good meal. The Rowton was formerly known as the Paragon, but I do remember once having a phone which was out of charge when needing to make a call. The helpful receptionist produced a cardboard box of chargers left behind by former occupants and lent me the right charger overnight. Many 5* hotels would not do that for you. Breakfast was always good, and it has a fascinating history of being a hostel for 800 men, mostly Irish labourers. If bland chain hotels are not for you, try the Rowton, but maybe not for a romantic break away!

Cross Country Trains run from the North East to Birmingham New Street twice an hour. Many also serve Birmingham International, for the NEC and Birmingham Airport (by monorail link 21 hours a day). The NEC has both trade and public shows and entertainment of all kinds at the Arena on site. Originally opened in 1976, there are now 20 Halls. It's the largest exhibition space in the UK and the 7th in Europe. Moving walkways and escalators help you move about efficiently, and it's always interesting to visit co-located shows that take place at the same time. When I went to the British Tourism and Travel Show, the only other exhibition was the "UK Concrete Show" – not many people had interests spanning both of those! Meanwhile the Classic Car show was in build for the opening over the weekend.

The NEC is truly an impressive space, so it's sad to report that "Resorts World" failed me totally when I wanted to use the spa pool and facilities between the show closing at 1600 and my train home about 1830. They do a two hour spa special. I had with me my normal Gate8 luggage cabin bag, the sort you can put in an aircraft overhead locker without checking it in. So, not very big! However, the spa people did not have a locker big enough, nor could they look after it in reception. I asked at the adjacent Genting hotel but I could only leave luggage if I was resident. Clearly wedded to the 29,000 spaces for car parking customers, and giving no thought to people arriving by train! "Resorts World" gets a big fat zero, even though I was willing to pay £40 for use of the spa – less than the saving from not getting an earlier train. I had to wander around the airport for two hours instead before my first class split advance ticket for £53 took me home to the North East.