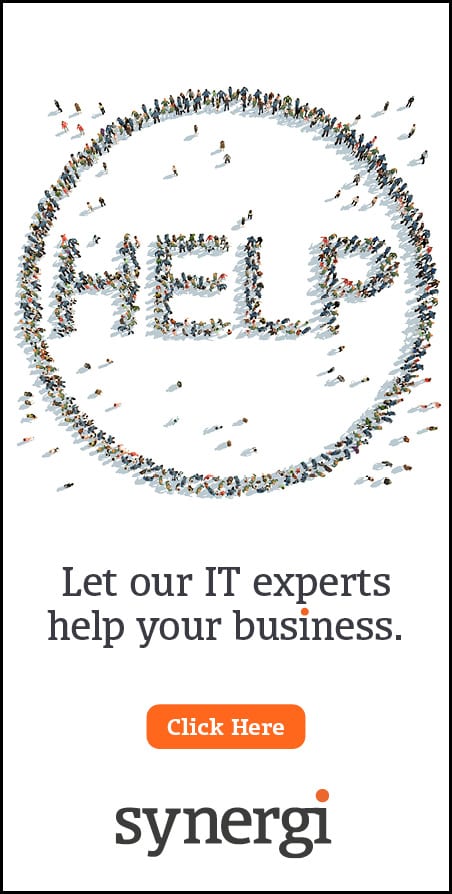 The increasing demand for smooth, real-time communications systems which enhance the exchange of information and ideas throughout organisations and their stakeholder chain has sparked massive growth in the unified communications (UC) market, with PWC forecasting a near 100% penetration of some element of UC in companies of all sizes by 2020.
UC is the merger of disparate IT, telephony and messaging communications into a single, easy to use platform that helps your staff, customers, partners and suppliers communicate more effectively. By running over a single voice, data and video network and switching to an opex pricing model, many organisations also experience reduced costs.

Many business owners still feel there is a confidence gap between the established technologies and the new wave of UC. In our regular UC briefing events we see the same questions arise from MDs, finance directors and IT managers, uncertain about the potential issues involved in streamlining and aligning a wide variety of methodologies.

This concern is not surprising when you consider the wide range of communications tools we use on a daily basis, such as voice, presence, video, email, instant messaging, conferencing and collaboration tools. These are all now commonplace in most workplaces, presenting a plethora of choices around which elements to implement, how to customise them, and how to ensure a smooth transition.

The key to getting it right is to find an expert UC partner. ITPS is one of just five businesses across the UK, Canada, Australia and New Zealand to have received Circle of Excellence status from global telecoms group ShoreTel, for our work helping organisations to adopt a successful UC model.

The award criteria centres on exceptional achievement in helping clients to reap the cost and efficiency benefits involved in integrating communications systems with the rest of their IT platform. It also covers growth, maintaining high customer satisfaction levels, and expertise in applying advanced communications tools.

The Circle of Excellence is the highest recognition given by ShoreTel to its partners and this achievement puts us in an exclusive group. It is testament to the expertise of our UC team in designing and delivering solutions that make communications more effective, improve customer care for everyone in the chain, and help clients achieve a lower cost of ownership and a better return on their investment.

Our years of experience working with UC technology leaders is your guarantee of achieving a solution that supports your business in the best possible way. We start by looking at your business requirements and the communications challenges you face, so we can tailor a future-proof solution that maximises your ICT investment.

A UC model can be implemented whether you host your IT infrastructure on your own site or in a data centre, or in a model that combines the two.

Many organisations choose to combine UC's functionality with a private cloud-based hosting platform, such as the fully managed service we provide from our £4m state of the art County Durham data centre, to give them a secure, scalable platform with built in resilience and backup, plus a known cost of ownership and a consistent, guaranteed service level and quality of delivery.

It means they also benefit from our investment in business continuity and disaster recovery services, including fully equipped workspace recovery facilities, which are designed to keep their businesses up and running 24/7.

If you are interested in removing communications bottlenecks, speeding up business activities, improving productivity, and in many cases seeing a drop in capital expenditure and operating costs, give us a call or come to one of our UC briefings and find out about the positive impact that the next generation of communications capabilities could have on your business.