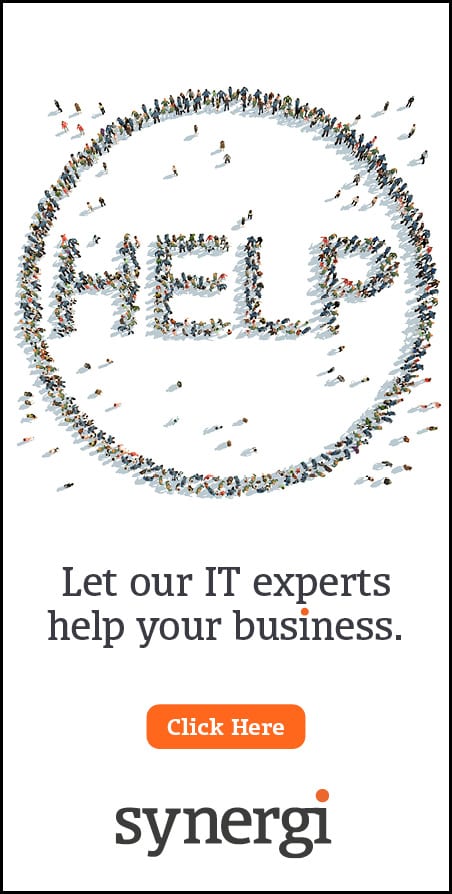 Chris Lee, Managing Director of North East-based IT and telecoms specialist CCS, discusses the future for mobile connectivity after the North East was recently named the best place in the UK for mobile 4G coverage.
Recent analysis of measured data of mobile signals across UK cities resulted in some interesting findings. The study analysed more than 500m data readings from mobile phones taken from over 30,000 users between December 1 2016 and February 28 2017 via an app and found that both Middlesbrough (1st) and Sunderland (3rd) were in the top five for mobile connectivity in the UK.

While these are encouraging results for the North East business community, the UK on a whole lags behind other countries in the world, such as China and South Korea, in terms of mobile connectivity and so further investment is very much needed.

Industry data suggests that the average overall availability of access to 4G signals across the UK stands at 65 percent, putting us behind the likes of Estonia and Peru. We are currently ranked 54th in the world for Long-Term Evolution (LTE) connection, a standard for high-speed wireless connection, which could be proving detrimental to the UK economy and the North East business community. These statistics make it clear that more needs to be done by Ofcom, the mobile operators and the Government.

Earlier this year the Government unveiled plans to invest £4.7bn into the research and development of smart energy technologies, robotics, artificial intelligence and 5G mobile network technology as part of its industrial strategy, stating that it hoped these investments will 'improve living standards and drive economic growth across the whole country'.

This announcement was great news for both businesses and individuals in the North East who will benefit in the future. 5G is the next stage in mobile connectivity offering faster download speeds and the ability to run mobile internet apps with greater complexity. It will offer much more data volume and greater reliability than users currently receive from 3G or 4G, benefitting businesses in many ways.

Obvious advantages to this are greater download capacity and speeds, wider availability and higher service reliability. Initially the average speeds of 5G are likely to be at least 50 times as fast as we are currently experiencing with 4G. Faster speeds translate into enhanced efficiency and productivity for businesses, which in turn brings cost-savings and increased revenues. Businesses will also be able to operate more effectively out of the office with the knowledge that they will have reliable connectivity without having to compromise on the service they provide.

New technologies will also improve as a result of 5G. It will support the ever-increasing data requirements of the existing network and new applications from augmented reality to the Internet of Things (IoT) this could be anything from self-driving cars to remote surgeries. With these new technologies, drops in data could be very damaging, so reliability and speed are essential.

Ofcom has promised that virtually all UK premises will receive a 4G signal by the end of the year. This should give us some good signs later in the year but there is a lot of work that still needs to be done before we are ready for 5G which is still in the early stages of development and we wouldn't expect to see fully functional for at least another couple of years. Implementation of 5G may turn out to be a lengthy process and while newer mobile phones will have it integrated, older phones will not.

For now, we can take comfort in the recent findings showing that North East businesses are benefiting from some of the best mobile 4G coverage and with 5G not far off this should bring further optimism to the North East Business community.