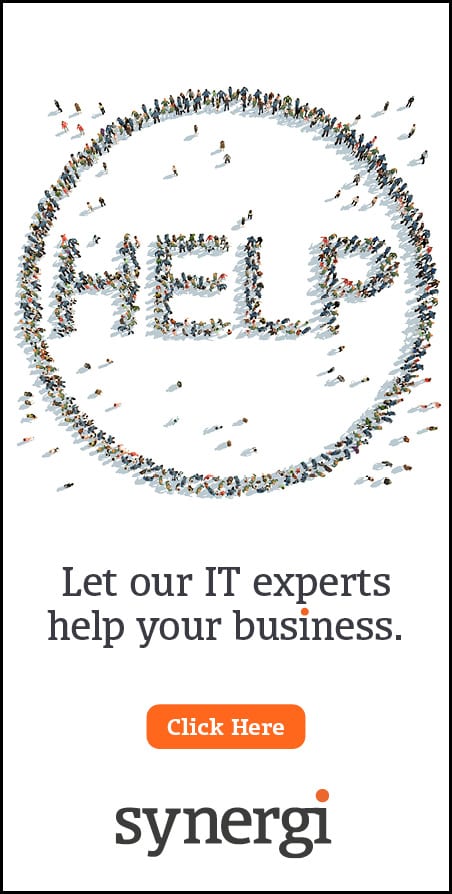 DEAN DIXON Director, The Unite Group
What were your career ambitions growing up?

From the ages of about five to ten I actually wanted to be an Air Force pilot, but that was just kids fantasy stuff I think – In much the same way my five year old daughter wants to be a Unicorn when she grows up. After that I really didn't have any set plans on what I wanted to do. I was always into technology and computers as a hobby so it made sense to carry that over into my professional life.

Tell us about your current role?

My role is split between current client account management and bringing in new business opportunities as well as managing the business as a whole as part of the board. It's a challenge, no doubt about it, but one I relish.

What is your proudest business achievement?

My proudest achievement is definitely the progression from starting the business on day one with no clients and no income and taking it forward in a few short years to where we are today. It's also very satisfying to be able to provide good well paid jobs and careers to the dedicated folks who work in the business as well.