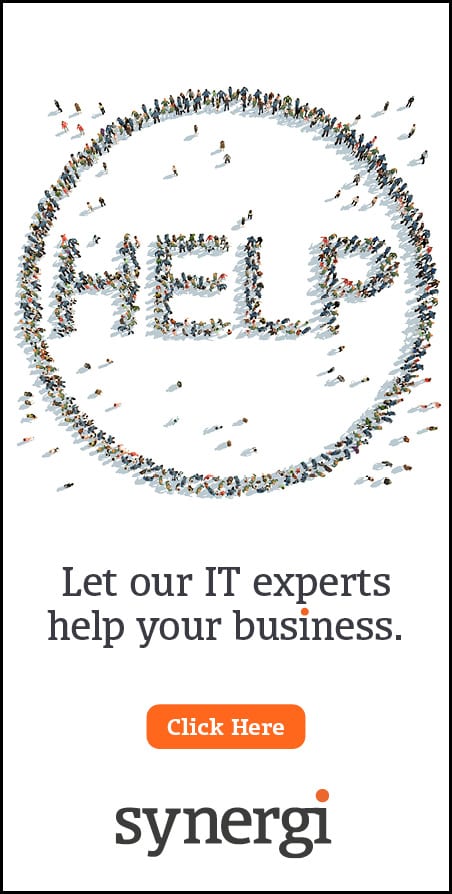 Newcastle-based, Activ Technology, has announced the appointment of project and provisioning coordinator, Vanessa Ash.
From Lobley Hill, Gateshead, Vanessa will work within head of communications, Andy Shannon's team.

Vanessa, said: "I have worked within the IT sector for six years starting as an apprentice with a previous employer and, as paths frequently cross in the sector, I already knew some of the team at Activ Technology.

"An opportunity arose for me to become part of the growing team and I was delighted to be appointed as a project and provisioning coordinator.

"My role will see me become responsible for managing and implementing changes for customers' managed services, providing client support, maintaining effective communication with customers and suppliers and provisioning any lines and faults when orders are received.

"I will be working with the engineers within the communications team to identify any errors or potential pitfalls in the day-to-day operations, along with future possible issues that can affect the overall smooth running of the business."

Activ Technology provides managed IT and telephony services to SME and education partners, supporting their IT, mobiles and telecoms infrastructures and provides the day-to-day support needed to run their businesses. It is a Microsoft Gold-Certified Partner, Mitel Silver Partner and O2 Direct Partner.

Managing director at Activ Technology, Ian Gillespie, said: "We warmly welcome Vanessa to the team and she will undoubtedly bring enthusiasm and knowledge to her role, under the guidance of Andy Shannon."
Media enquiries: Issued to the media by Sarah O'Mahoney, Bradley O'Mahoney Public Relations. Email: sarahaomahoney@bradleyomahoney.co.uk