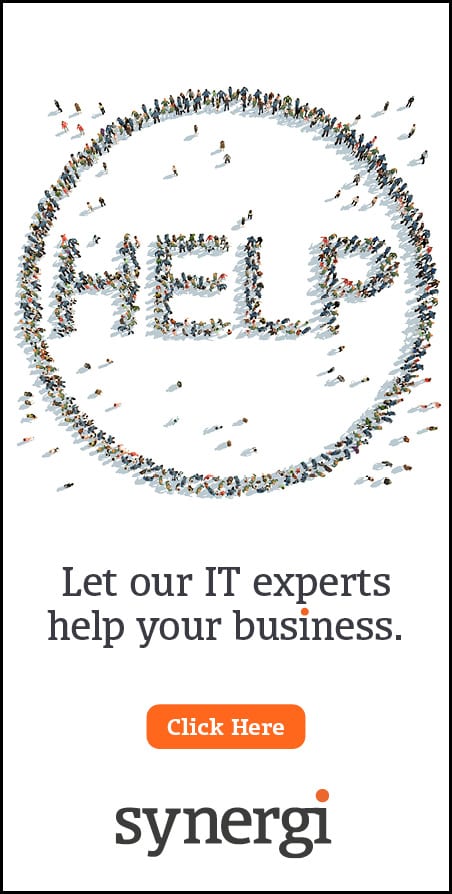 Secure cloud expert Howell Technology Group (HTG) is on the expansion trail, doubling the size of its premises to allow it to create at least 20 new jobs in the next year, and accelerate the firm's bid to reach a £30m turnover in the next five years.
The business has also made two key appointments to its senior leadership team, to spearhead the next phase of growth. Headquartered in Hebburn and with bases in London, Edinburgh and Belfast, HTG holds Advanced Specialist Gold level partnerships with leading industry names including Microsoft, Citrix and VMware. Its UK client base includes global high profile names such as Goldman Sachs, as well as a range of public and private sector organisations with staff numbers ranging from SME level to 150,000 seats.

The new two-storey, 5,000 sq ft premises on Monkton Business Park in Hebburn will have a full refit including the creation of the North East's first Microsoft Centre of Excellence, designed to attract and develop local talent to HTG's workforce, and support its in-house apprenticeship and graduate schemes.