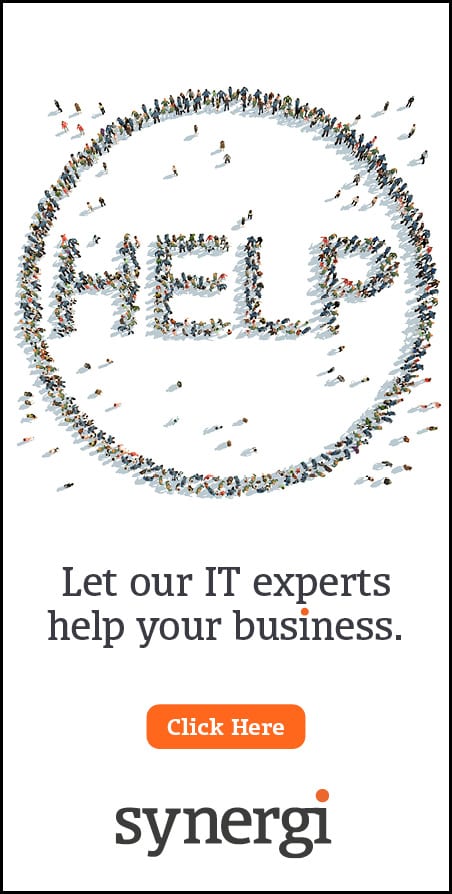 Fast growing North East business technology company Synergi has strengthened its team with the appointment of an experienced IT professional.

Mike Brett joins as Support Team Leader, bringing more than 12 years' experience and expertise in Microsoft technologies to the role, after having worked in senior positions for other companies including local engineering firm, British Engines.

He will lead and develop Gateshead-based Synergi's support team as well as take on day-to-day responsibility for the delivery of IT support services to customers migrating to new cloud-based Microsoft Office 365, SharePoint and Nintex technologies.

Mike will also be given operational duties, leading his team and overseeing its development and growth alongside implementing service standards.

Peter Joynson, Managing Director of Synergi, said: "It'll be great to have Mike on-board at this time of growth and success for the firm. He will ensure our customers have the best possible ongoing care experience and help maximise their investment in modern technology."