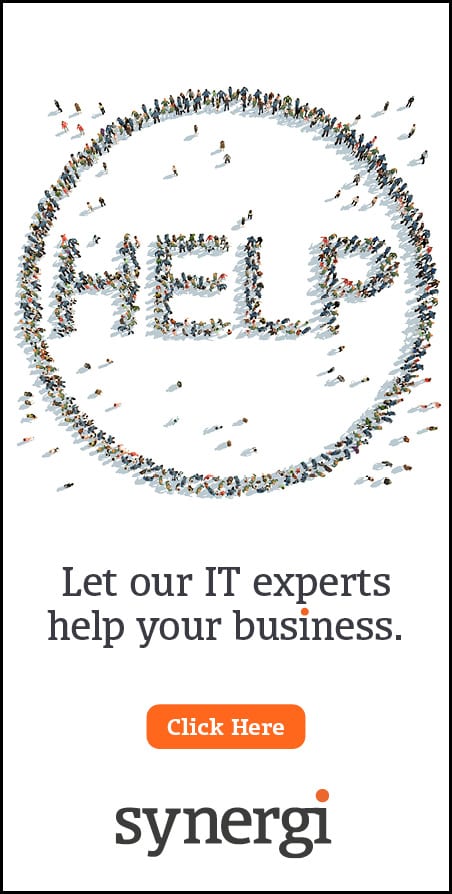 Growing tech specialist Wilson-Etheridge is helping a rising number of companies extract maximum potential from their IT systems. Owner and director Daniel Wilson explains how he's helped a global company work smarter.
It's great when a plan comes together; particularly when you overcome challenges above and beyond the actual technology you're working with. Every project has its challenges and it's always satisfying when you're able to resolve a client's problems, design and install new systems while causing minimal disruption to the business.

A project that we're proud of at Wilson-Etheridge is one we undertook for RelyOn Nutec, which we delivered earlier this year. It's a great example of us completing an ambitious project with users working from different countries operating across different time zones.

This was the first significant project for us that had such global reach. We encountered many common and anticipated issues but the scale and spread of the business added a different complexity.

The global user base meant we had to adapt to be flexible to different ways of working across multiple sites. Working across different countries also meant we had to quickly understand and accommodate different cultures to ensure a successful project delivery.

RelyOn Nutec migrated to an Office 365 environment last year and as a Microsoft specialist we were engaged to improve that environment. The company was following old best practices from an on-premise SharePoint environment and we were tasked with scoping tech requirements to ensure the digital infrastructure could provide efficiencies, greater collaboration and increased productivity across the business.

After completing a deep analysis, we presented several options to the IT director. A project was agreed to design, develop and implement a new SharePoint intranet, enabling the company to move to a more secure, modern workplace. There was a greater focus on management information and creating the right environment and content going forwards.

After careful planning and a structure implementation we successfully delivered a client branded intranet, a new navigation system, a permissions matrix, employee search functionality and a worldwide RON centre search application.

Over a few months we provided a robust, smooth experience for users with minimal disruption. Running parallel to this project, we also helped implement and embed Microsoft Teams. With RelyOn Nutec being a global company, Teams quickly proved a crucial platform for greater collaboration and user communication.

And, of course, alongside all these changes we deployed a training programme to ensure employees understood the changes and knew how to exploit the potential of the new system. Remote training presented its own challenges. But through a well-planned and delivered communication, supported by a training plan, we ensured good adoption across the group.

I am glad to say that this successful implementation and the benefits gained by the company have led to further projects and a long-term working relationship between Wilson-Etheridge and RelyOn Nutec. This is just one example of many projects we're starting to get involved with as more companies, large and small, move to the cloud and want a full migration strategy to develop robust systems for future working.

As a Microsoft 365 specialist we're able to provide the full service from licence reselling to design and development, consultation and implementation to ongoing maintenance support. There's also a training provision for those who require it. We typically work on monthly or annual contracts; but our new Pay-As-You-Go service means we can also provide quick, high-impact support and interventions for those that have more limited budgets.