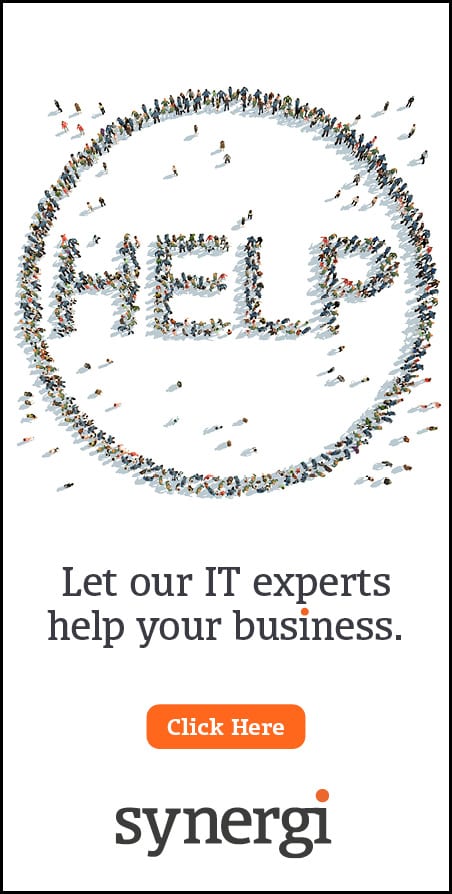 Recruitment firm, Randstad UK, found that 69% of their interviewees were feeling confident about moving to a new role in the next few months, with 24% planning a change within three to six months. This increase in movement has been credited to burn out and changing desires prompted by the Covid pandemic, such as a desire for remote or hybrid working. It is increasingly important for organisations to foster a culture that facilitates employee wellbeing, meaningful connections, and flexible and hybrid working. But where to start? Organisations are tasked with balancing an increasing desire for a working environment that isn't in-office 5-days a week with a need for the social engagement and friendly support that comes with colleague interaction and connected company culture.
The Microsoft 365 suite of productivity and security tools is utilised by many businesses. However, the communication and wellbeing tools within this suite can go underutilised. Microsoft offers three key tools helping organisations promote a connected, and supportive working environment: modern intranet tool, SharePoint, communication and collaboration hub, Teams, and employee experience platform, Project Viva.

SharePoint

SharePoint is a mobile-friendly intranet solution that businesses can use to collaborate, share and search information. SharePoint helps your employees easily locate the information, resources, and process they need, keeps them updated on the latest news and team members and encourages a strong culture with social and praise features. By making information and collaborators easy to access, SharePoint can help support an improved employee experience.

Teams

Arguably the saviour of lockdown working, Microsoft Teams offers a central hub for collaboration, with chat and video tools, real-time collaboration and co-authoring, and built in Microsoft 365 applications. This allows organisations to support flexibility in working devices, locations, and styles. The importance of this is highlighted in the insight of project management experts, Team Stage, who stated that organisations offering remote or flexible working were seeing a 25% lower employee turnover than those that didn't.

Project Viva

Experienced through Microsoft Teams, Project Viva is an employee experience platform, consisting of Viva Learning, Viva Insights, Viva Topics, and Viva Connections, that connects communications, knowledge, learning tools, resources, and insights. Microsoft 365 users will have received personalised emails from Viva with suggested weekly actions stemming from communications and documentation. Viva focuses on empowering individuals and supporting wellbeing for remote and in-office workers. Viva offers tools for the curation of learning tabs through a management system in which content can be assigned and recommended, actionable wellbeing recommendations, such as marking time for focused work or tracking meeting effectiveness, visibility into work patterns, helping to identify contributions or risks to burnout, and much more. With wellbeing a top-priority for many employers and employees alike, Project Viva proves to be an invaluable tool.

As a Microsoft Gold Partner, Synergi is well-positioned to support organisations in the implementation and use of all the listed technologies in this article.