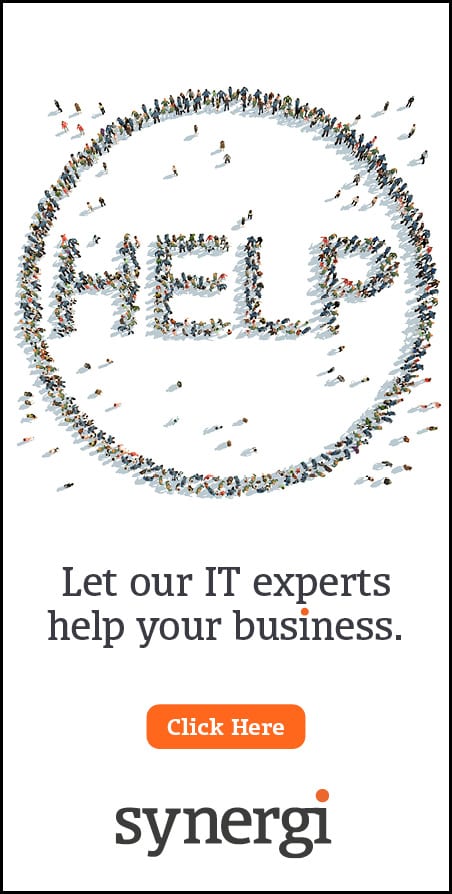 A boutique North East web development and design agency has been named among the best in the UK.
Sunderland-based Blueocto was ranked 19th in the 'Top 100 UK Shopify Developers' list for 2022, beating some of the biggest names in the industry and being crowned the best in the North East.

Compiled by The Manifest and Clutch, the annual table considers a range of factors, from client reviews to the quality and quantity of services offered and projects delivered.

Founded in 2015 by web development specialist, Caroline Hagan, Blueocto was set up to design and deliver websites for SMEs across the North East. Since then, the company has grown to secure contracts across the region for clients big and small from an array of sectors.

This includes recent projects for AddictionsUK, Mental Health Concern and North East Homeless, all of which were highlighted by the authors of the report as stand out, exemplar projects.

Caroline Hagan, founder and director of Blueocto, said: "We were absolutely blown away when we received the email to say we'd been ranked among Shopify's top UK developers.

"When we heard the news, we were delighted just to be in the top 100, but when we heard we were 19th, we were absolutely gobsmacked.

"They compile the table from independent reviews and research they undertake themselves, so it's not like we even had to submit an application, which goes to show just how hard the team have worked to achieve this.

"I can't thank them enough for their help over the last few years to get the business where we are today."

Caroline has grown Blueocto organically since launching the business in 2015 but is now eyeing further growth after relocating to a new office at the North East BIC.

Having previously worked from the centre's co-working space, the new office will allow the team to work more collaboratively on client projects and – following the recruitment of software development apprentice, Ben Carson, from Baltic Apprenticeships in July – will provide the company with the space required to continue growing its headcount.

"We took on our latest apprentice in July following our previous positive dealings with Baltic and he has really hit the ground running so far," Caroline added. "I started out as a junior developer in the industry myself and have worked my way up to where I am today, so providing opportunities to more young people is something we're really passionate about as a company.

"Having our own office at the BIC will also give us ample opportunity to continue growing our team as we plan for the future, especially as we begin to look at expanding our presence outside of the North East and increasing our specialisms as a company.

"Since launching, we've gone from designing and developing websites and platforms for small businesses to an agency able to offer a real full-service digital offering to companies, be it design and development, digital marketing, migration, SEO or accessibility audits.

"We've really gone from strength-to-strength and are excited to see what the future holds as we continue investing in our team and expanding our offering."