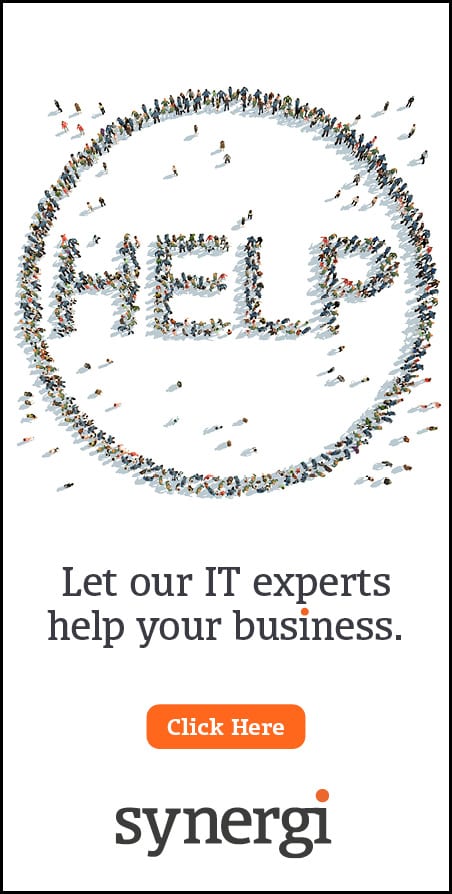 The North East digital sector is flourishing. Two years in, and NE6 is 'exporting' its digital skills beyond the region to a national audience. We spoke to founder and director Steven Symonds about his current success and future plans.
Why did you set up NE6?

After over a decade of working together, Steven Gibbons and I wanted to give focus to creating digital products and exploring new and exciting technologies within that space. I'd fronted somebody elses business for many years and wanted to run one myself. Websites will always be a passion, but solving problems for business by creating digital products is more rewarding. They can help transform a business to more efficient ways of working.

What's different about your services and offer?

We are one of the few agencies across the North East focussed on JavaScript technologies, such as ReactJS, leading the way for building online platforms and products. This is a latest technology and is highly flexible for our clients.

Tell us a little about you and your team

My background is creative. I actually thought I would work more in the offline creative sector when studying; I trained in graphic design but have spent my entire career to date in the digital world! We have a brilliant team of skilled developers. Everyone brings their own high level of skill, but also enthusiasm and commitment. They are onboard with the vision for NE6 and where Steven and I want to get to over the next 12-18 months.

Two years in, what's your biggest achievement to date?

Two things for me. Forming the team we now have and being able to expand out of the region. We have some wonderful regional clients – which include Northern Gas and Power, Sanderson Young, Ebac and Premier Medical. But, by not restricting ourselves geographically we can access more exciting projects for the business to work on. I'm on the train to London on a regular basis, meeting clients while also developing new contacts. We're really proud of our North East roots but we see our opportunity as national. I hope we can announce some exciting new business wins early in 2020.

Your biggest challenge to date?

Starting your own business is always a little daunting. Steven and I felt reasonably confident but it's only until you do it and you have a few months trading under your belt that you believe you're on the right track. One of the other biggest challenges has been migrating into the digital products space – moving from relatively straightforward website builds to designing and building software, platforms and apps. This has been a steep a learning curve that has been invigorating to now understand and be part of. Focus/plans for 2020?

We're keen to maintain the strong growth we've enjoyed these last two years. We'll be looking to recruit more developers, perhaps an account handler or two and also find larger premises. On the new business front, I hope to find bigger and better projects to allow us to showcase the talent within the business and put NE6 on the map as a leading digital product agency, while providing some great employment opportunities for the region.