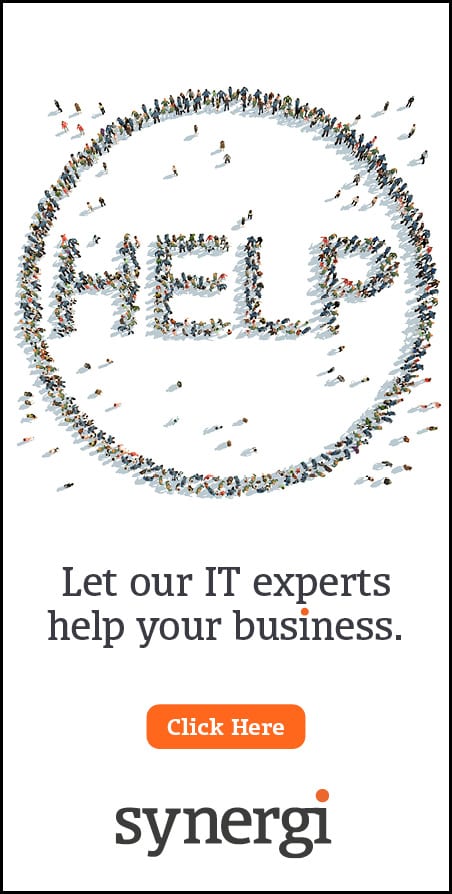 Investment in new business transformation technology is set to improve efficiency and services at leading North East care home operator, Hadrian Healthcare.

Work has started by Gateshead-based Synergi IT on the third phase of an undisclosed five figure contract that will see Nintex workflow automation software installed as part of an investment by the care home operator in a digital transformation programme.

The move is the latest stage in a project being undertaken by Synergi to implement new technologies that will deliver a package of efficiency saving benefits through Microsoft business cloud platforms. These include improved document management control, digital mobile forms, workflow automation and more effective business performance reporting.

Now, Nintex is being rolled out to all 450 Hadrian Healthcare employees who work at six care home sites across Yorkshire, Newcastle and Gateshead.

Using the new system, residents' queries and data is better coordinated, captured and logged, improving service levels and boosting customer performance levels. Regulatory documentation and health and safety procedures are also better stored, accessed and communicated to staff.

This latest success for Synergi follows its ongoing investment in Nintex technology to enable customers to automate processes in minutes using drag-and-drop workflow tools.