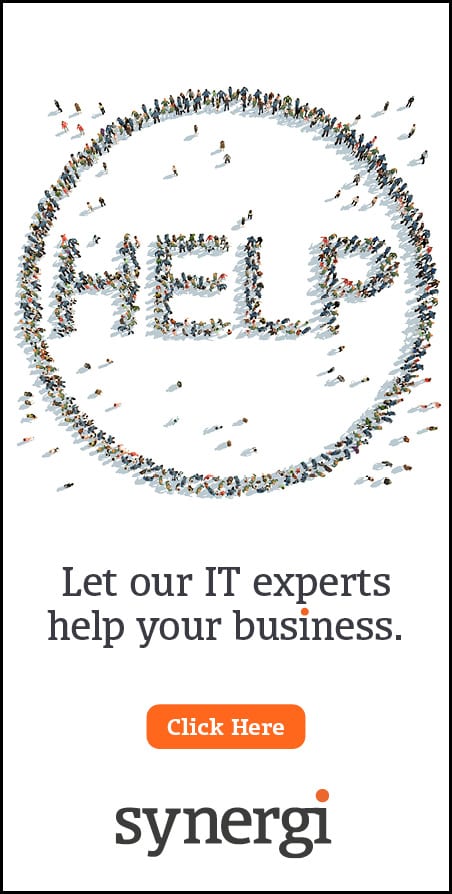 Gateshead IT firm Advantex is galloping ahead after winning a five-figure contract to supply an intelligent new control system for Newcastle Racecourse's floodlights.

This latest success for the £6m turnover Follingsby Park-based firm sees it using the latest building management technology and software to enable the floodlights to be remotely switched on/off via a new web-based command and control system.

The Paxton10 technology can be easily integrated with existing building infrastructure systems to control critical functions such as lighting, heating, air conditioning, intruder and fire alarms.

The new installation is part of a multi-million pound investment programme by the owners to improve facilities at Gosforth Park for trainers and customers.

An all-weather track has been laid alongside the installation of a system of new floodlights to enable twilight race meets. 

Owners Arena Racing Company's decision to opt for the Advantex system is expected to improve the management of the floodlights, delivering energy cost savings and operator benefits.

Paul Elliott, Operations Manager at Newcastle Racecourse, said: "We were impressed with Advantex's cost effective solution, which will not only deliver cost saving benefits but can be adapted to meet the changing needs of the business."