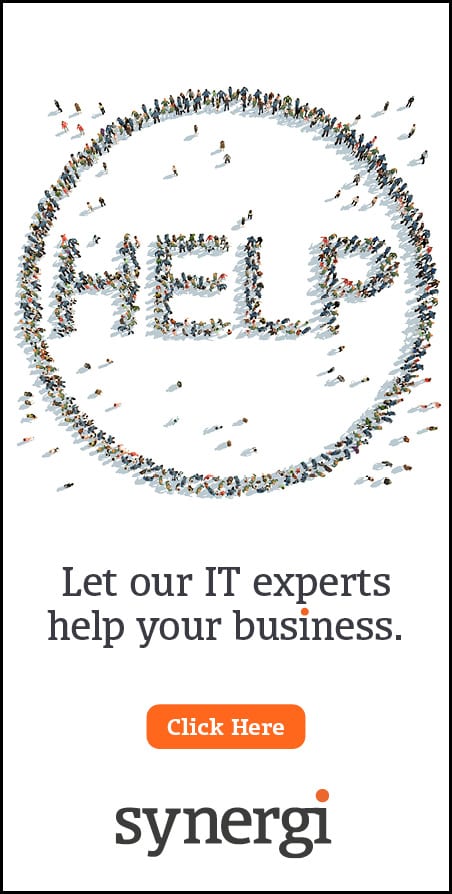 The Diamond Group were lucky enough to have moved to fantastic new offices on Gateshead's Team Valley recently after years of hard work from John Burns and their entire team. Whilst they are absolutely delighted that the new premises have allowed them to assist clients and customers on a bigger scale, they do know there are other avenues for businesses to do what they do best including working from home.
Working from home is one of those things that sounds like a good idea in theory, but is often fraught with inconveniences. Yes, you may miss that morning rush hour, but it's scant consolation when you can't access those vital files from your own home.

It may come as a surprise then, that 2016 figures from the Chartered Institute of Personnel and Development (CIPD) showed that 1.5m people work primarily from home an increase of 19% over a ten year period.

But what is the best way to do business from the comfort of your own home? Enter Diamond and their box of tricks or their business in a box to be exact.

From just £15 per week, the Diamond Group will provide you with everything you need to keep the wheels of business in motion no matter where your office may be. With a colour multi-function machine (copier printer and scanner), a PC or laptop and a telephone with free local and national calls, you'll have everything you could need to jump start your home working environment and keep it ticking over nicely.

The business in a box isn't just for those working from home though. For anyone who may be starting up their own business, the tools to do the job are often left as an afterthought.

Starting your own business is far from easy. Once you sort out the red tape and taxes, you have the small issue of sorting out an office location. Between dotting the 'Is' and crossing the 'Ts', the office equipment can get lost in the hustle and bustle.

But there's really no need to stress; Diamond's business in a box will ease one of your business headaches and provide the perfect solution.

With everything you need to do business in one place, you won't find anything else with such value for money. And with support available every step of the way, you'll always have an expert on call to give their know-how, and help you over any bumps in the road, allowing you to get back to what's important your brand new business.

Consider Diamond's business in a box as the water to your business seeds helping you and your business grow and flourish to its true potential – every step of the way.

So if you are looking for a solution to your working from home problems or to launch a business of your own, give the experts at Diamond a call and ask about their business in a box and what it can do for you.