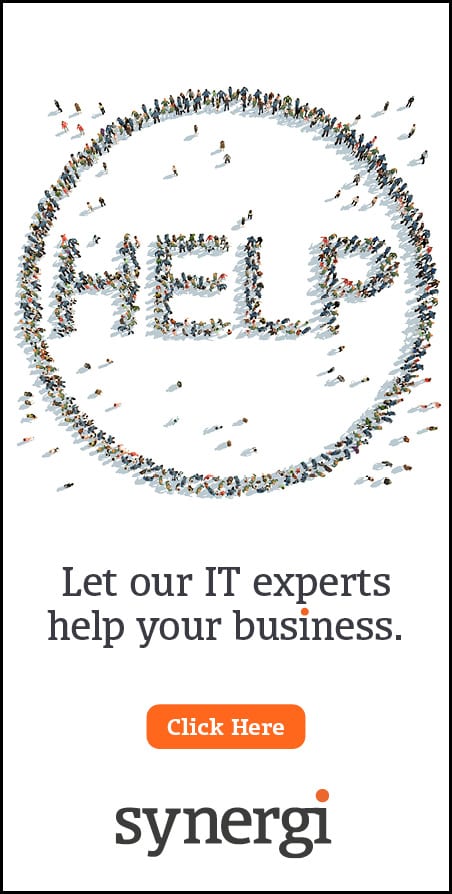 Agenor Technology is delighted to announce a major redesign of its ICEFLO product, which will be carried out in partnership with software development consultancy Scott Logic.

Following the successful launch of ICEFLO Mobile, the firm has been busy working on the Next Generation of ICEFLO (NextGen) to keep it at the forefront of the industry.

NextGen will use new technologies to support its business strategies, enabling clients to dispense with cumbersome spreadsheets and adopt a sophisticated management solution, with real-time collaboration across geographically dispersed teams.

ICEFLO customers can look forward to having a vast number of new features and enhancements including a cloud-based instant messaging service and notifications regarding specific data items within cutovers they are involved in. Other features will include the development of customisable panels on the dashboard view, which will allow users to pick and choose the data they want to see, and board views which will give a unique and creative alternative to users viewing their tasks.

Andy Smith, Agenor CEO, said: "This partnership is a solid step in our journey to further build and enhance the design and development of ICEFLO. I'm confident that Scott Logic will help us fully deliver on our product roadmap and further enhance our unique strengths in the market."