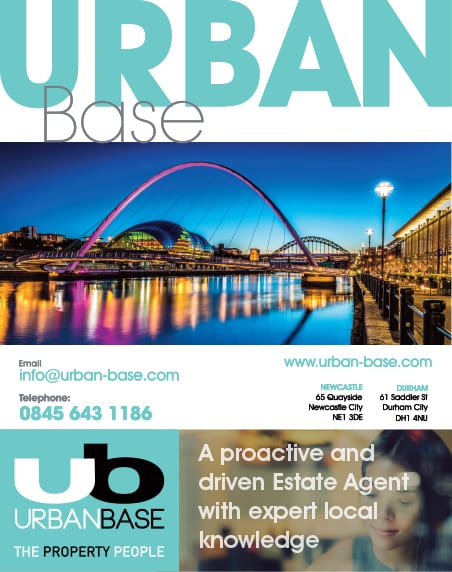 The commercial real estate sector has historically, as with most industries, been male dominated, but in recent years there has been a growing trend towards greater gender diversity and inclusion.
While women remain underrepresented in the industry, there are many talented and successful women working in commercial real estate today. One such woman is Commercial Surveyor Stephanie Dixon, Associate based in youngsRPS Newcastle City Centre office on Grey Street.

Stephanie's route into commercial property began after she returned home to Newcastle after graduating with a BA Hons degree in business studies at Manchester University. After successfully securing a role with a local estate agent Stephanie quickly climbed the ranks to Branch Manager of a residential and commercial property agency before making the move to youngsRPS and qualifying as a Chartered Surveyor in 2022. Stephanie has certainly made her mark, managing, and securing several client projects since her arrival resulting in the recent promotion to Associate.

We caught up with Stephanie to ask what it takes to be a woman in commercial property?

Stephanie says: "Although women have come a long way in the property sector and positions are on the rise, some areas within the industry remain male dominated. This is especially noticeable in leading management positions.

I have sometimes found there is an element of doubt in my abilities by which my knowledge and experience is questioned. It does seem to be more pronounced when working with those in the trades or construction sector. Women must work much harder to gain respect, but it is worth it."

Despite these obstacles, there are many organisations and initiatives that are working to support and promote women in commercial real estate. "Don't be put off thinking that there are no opportunities for women in this industry", says Stephanie. "Confidence and knowledge are the key factors in successfully navigating the industry.

Focus on giving yourself a head start by:

1. Asking lots of questions and read regular publications.

2. Take every opportunity handed to you.

3. Push your comfort levels: try new things.

4. Network as much as possible to build connections.

5. Stay present on platforms such as LinkedIn.

6. Empower and support young people in the role.

7. Don't be afraid to speak up or ask for advice."

Any final words for those considering a career in Commercial Property?

"Women are making significant strides within the commercial real estate sector and are poised to play an increasingly important role in shaping the industry's future."

Stephanie has been working in the commercial sector predominantly in agency, asset management and property management since October 2014.

If you would like to discuss commercial property opportunities in the wider North of England contact youngsRPS' commercial team on 0191 261 0300 or email Newcastle@youngsrps.com