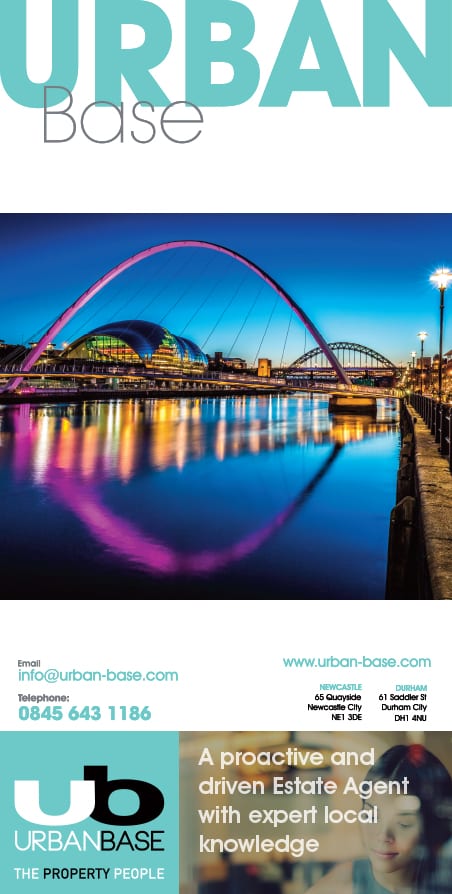 BH Mortgages director Lewis Chambers discusses his top tips for buying a new build.
Up to a million new homes are set to be built over the next few years to meet demand for housing in the UK. For the many people who are or will be purchasing new properties, the buying process can be more complicated than purchasing an existing home. For the many firsttime buyers who opt for a new build property, it is a new and daunting experience.

With our links to leading chartered surveys and estate agents Bradley Hall, which employs a team of expert building surveyors, land and new homes specialists, we are the best equipped mortgage firm to offer quality new build mortgage advice.

Here are some of my top tips that need to be considered when buying a new build:

Be aware of the tight deadlines for contract exchanges

Developers often have very demanding timescales. Once you have paid a reservation fee, you are likely to have only have 28 days to exchange contracts. That can be a challenge and it's where our knowledge and relationships with mortgage lenders can help.

Our client management team works closely with lenders' new build relationship teams on a regular basis, which enables us to process a mortgage application quicker than usual to ensure the deadline is met. The BH Mortgages team will also work to keep all parties updated, including the developer and solicitor.

Will your mortgage offer last until your new home is completed?

Most lenders may offer a mortgage, but it is likely to only be valid for three months. If your new home is going to take longer to build, then you would have to go to the trouble of re-applying, meaning more underwriting and more credit checking, which can be damaging to your credit score.

We will work with you to recommend the most appropriate lender considering the estimated build date and how long you require your mortgage offer to be valid for.

Do you qualify for Help to Buy? And who are the best lenders for you?

The current help to buy equity loan scheme allows you to buy a new build property with a 5% deposit. We will be able to tell you straight away if you qualify, then recommend the best lender and mortgage deal depending on your priorities.

We will make sure Help to Buy is available through the lender as not all mortgage providers offer on the scheme. The procedure can appear complex, but our professional team will take you through the entire process, even completing the Help To Buy application on your behalf.

Don't pay too much for life insurance

When you take out a mortgage it's very important to be considering quality protection. We will discuss the need for life insurance, critical illness cover and income protection to ensure you stay in your dream home should something strike you off guard.

However, if you are pushed onto a site recommended broker, watch out for loaded insurance premiums, this is where they charge a little more in good faith of using their services. These brokers tend to only use one insurance provider.

We will do a quality job, offer professional and impartial advice and build your bespoke, tailor made plan to protect you, your family and keep you in your home.