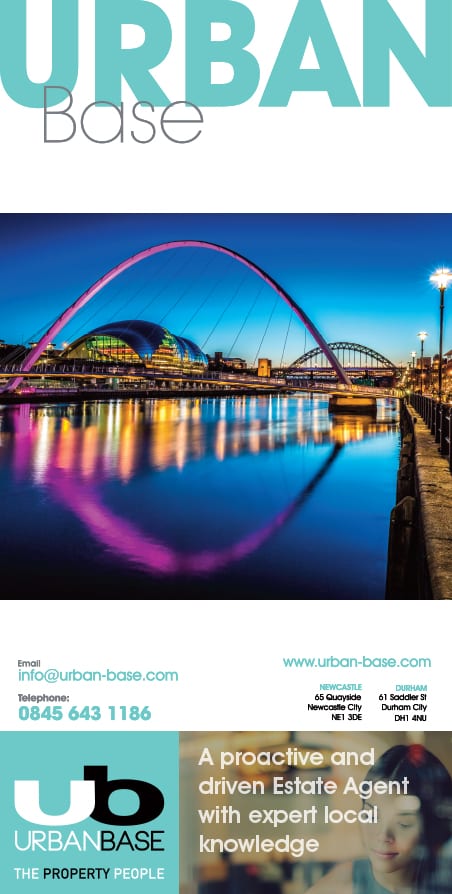 Gentoo has achieved a score of 100%, earning 5 stars, in Business in the Community's 2017 Corporate Responsibility Index (CR Index).
This is the third consecutive year that Gentoo has achieved this high rating, highlighting their commitment to the responsible business agenda. They are one of only four organisations to be awarded 5 stars, alongside; Midcounties Cooperative, Ricoh and Yorkshire Water. The CR Index is one of the most recognised and longest running benchmarks measuring how businesses are integrating responsible business practice into all aspects of how they operate. It measures a wide breadth of indicators, from how companies are responding to global trends, engaging with stakeholders and their customers in sustainability as well as transparency over pay policies. Over the past few years, there has been a significant shift towards the responsible business agenda. In 2017, a number of companies committed to measuring their organisation's CR credentials, demonstrating a positive commitment to both measurement and improvement of their internal practice and overall impact.

As it is Business in the Community's commitment to ensure that businesses remain at the forefront of building a better and fairer society, they work with Gentoo and other members to continually refine and equip them with the latest thinking and support. Gentoo value their participation in the Index and benchmarking their performance as the rigour of the process requires in-depth analysis of the work that they do and of the value it adds. Participating in the Index allows them to improve their performance year on year, which is proven by their consistently high rating. Over the past year, Gentoo has dedicated themselves to improving local communities and inspiring the people within them. To do so, they have; contributed almost 2,500 hours of volunteering time to make a difference in local communities, donated to a number of causes aiming to help the less fortunate and awarded 72 aspire grants to individuals and community groups. Creating new opportunities for people to learn and develop has always been a priority for Gentoo and in 2016, 20 apprentices were recruited with a further 10 vacancies in 2017. Gentoo is currently also holding the eighth year of the Genfactor competition, which inspires young people to take part in performing arts and gives them a chance to build their confidence. In order to achieve their aim of building stronger communities, Gentoo has a designated positive engagement team that supports perpetrators of anti-social behaviour (ASB), alongside this; they have a partnership with the BIG project, which aims to help perpetrators of domestic abuse to change their behaviour.

Gentoo take a similar responsible approach to wellbeing within the organisation, offering a wide range of support to their employees. Gentoo has 28 domestic abuse champions and 45 mental health first aiders who are trained to recognise the early warning signs of abuse and mental ill health and offer support. Gentoo is also the only organisation in the North East to be awarded the Stonewall Star Performer for their consistent strong approach to LGBT workplace inclusivity. They fundamentally believe that staff can be more inspired in a workplace that enables them to be themselves. Commenting, John Craggs, Chief Executive Officer at Gentoo, said: "We are delighted to be awarded 5 stars in the Corporate Responsibility Index for the third year running. We believe that being a responsible business starts with our vision and values.

We are delighted to be awarded 5 stars in the Corporate Responsibility Index for the third year running.
John Craggs, Gentoo
It is about how we translate our values of working together and doing the right thing to inspire people and build strong communities. "In order to make a tangible and sustained impact staff must be committed to the responsible business agenda. Our staff are at the heart of everything we do and we are so proud of the difference they have made. Gentoo will continue to work alongside other businesses in the future as well as its supply chain to ensure best practice is shared so as to continue being a proud ambassador of the responsible business agenda." Amanda Mackenzie, Chief Executive of Business in the Community, said: "Every business should do something significant for society by being a force for good in the community, but that's only possible if companies are able to measure the progress they are making as responsible businesses. I congratulate Gentoo for achieving its score and look forward to working together to create a fairer society and a more sustainable future."